Thank You to Our 2022 Adopt-a-Family Donors!
Thank you to everyone who supported our Adopt-a-Family Program this year! With your kindness and generosity, we were able to give 250 families a merry and bright Christmas.
THANK YOU:
East Greenwich Radiation Oncology
Cranston Fire Department
Smart Green Solar
University Orthopedics
Decotis Specialty Insurance
Ripples Swim
Radiation Oncology
Falvey Insurance Group
Pam Sayles
Donna Hewett and Spouse
Kevin & Elizabeth Johnson
The Washington Trust Company
Emily Dimon
The Container Store
Ciara Hale
Amanda Bellucio
Remy Sands
RI Office of Energy Resource
Kaitlin Murrin
ADAH Chapter #15 O.E.S.
Michael Travers
Cristy Raposo
Hague Family
Target in Smithfield
Blackstone Home Church
Claire Deluca
Elizabeth Garrahy
Cassie Lefort
Love Culture Salon
Elizabeth Carmona
Nicole Candelmo Antunes
Maria Manzi
Citizens Consumer Operations Loan & Dep Team
Debbie Arrighie
Camille Durante
MMB Design LLC
The Gnarly
CVS East Providence
Alyssa Pagano
Saccoccio & Associates Architects
Core Higher Ed
Ashley Rose
Megan O'hare
Jane Wall
ZDS Architecture
RXinsider
Washington Trust
Samantha Roy Family
UNFI
Optic Care
Marinosci Law Group
2022 Class at Cranston Fire
Friends of Pawtuxet Village
Fern Farley
Sean Murrin
John Montecalvo
Lady Fakcons Cranston West Girls Basketball
Warwick Firefighters Social Committee
Shannon Staton
Dr. Puerini and Dr Saccocio
Greenleaf Compassion Center
Comprehensive OBGYN Care
Deborah Edwards and Family
The Washington Trust Company
Kristy Booth
Davida Mulcahey
RI Department of Administration
ADAH Chapter #15 O.E.S.
St Patricks Church
Oaklawn Grange
Hue Salnon LLC
Kevin & Eliabeth Johnston
ADAH Chapter #15 O.E.S.
S. Fargiorgio Agency Inc.
Joseph E. Hanly & Ernestine C. Hanly
Building Engineering Resources, Inc.
Rhode Island Dental Arts
Daniel J Clarkin and Maureen A Clarkin
Christine M. Volpe and William Volpe (Woodridge School)
Friends of Pawtuxet Village
Michele L. Forcino, CPA MST
Nancy M Howard and Mary E Miller
Dave's Fresh Marketplace Charitable Fund
Erin M Feeney
Judith A. & Richard A. Petisce
Leadership
Chris Mansfield
Ed Zawot
James Ryczek
Justine Sands
Sherry Diaz
Kateri Wheeler Clarke
Joanne McGunagle
Paul L Valletta Jr.
Kristy Booth
Jo-Ann M Fede or Jessica L Fede
Jacqueline Forcino and Cindy A Tenorio
Joanne McGunagle
John Bucci
Marybeth Corrente Mountain
Board Members
The Godwin Family Trust (Robert & Judith Godwin Trustee)
Cynthia J Warren
Ernest L. Crivellone
Coastal 1 Credit Union
Sir Speedy
Christopher R. Giles
ADAH Chapter #15 O.E.S.
Timothy Lehnert
Building Engineering Resources, Inc.
Oaklawn Grange
P.J. Keating Company
J.G. Edwards Construction Co., Inc.
Skills For Rhode Island's Future
Related Posts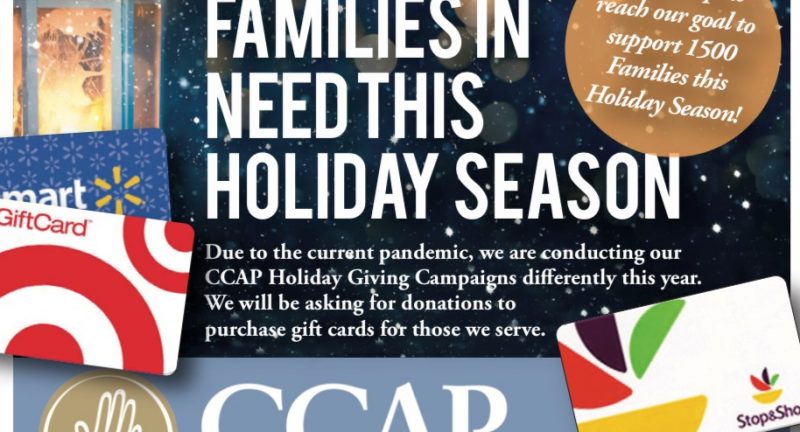 Due to the current pandemic, we are conducting our CCAP Holiday Giving...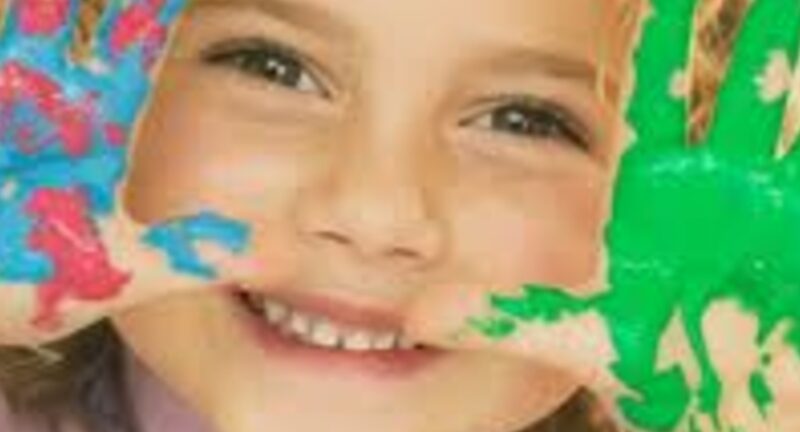 Bright futures for children begin with great child care both at home and away....