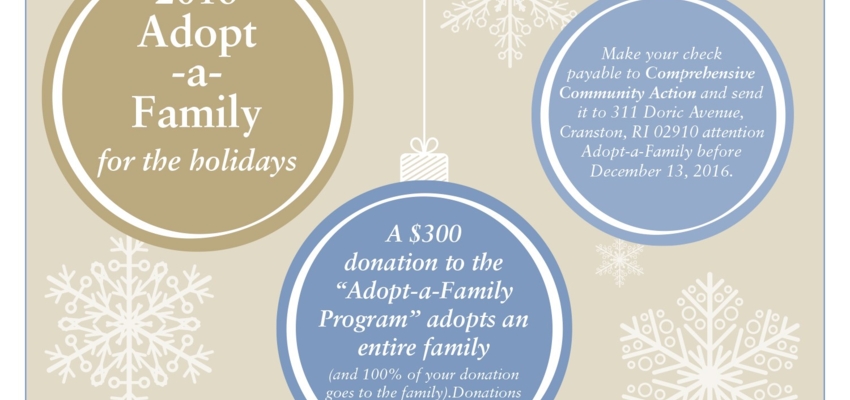 CCAP's 2016 Holiday Giving Campaign … Adopt-a-Family and Giving Tree Programs
Toys, books and new bikes will be on the wish list of many children this holiday, but for thousands of Rhode Island families, their children's wishes can only be fulfilled with the generosity of individual and business donors. The CCAP Adopt-a-Family and Giving Tree Programs are now underway to match generous individuals and organizations with families in need. We provide you with a 'wish list" and you shop for the child or children or a $300 donation adopts an entire family.
Donors are also welcome to support CCAP's Holiday Food Drive throughout the month of December.
CCAP's goal is to "Lend a Helping Hand" to over 1000 families this holiday season.
For more information contact Joanne Gregory at 401-562-8333 or at jgregory@comcap.org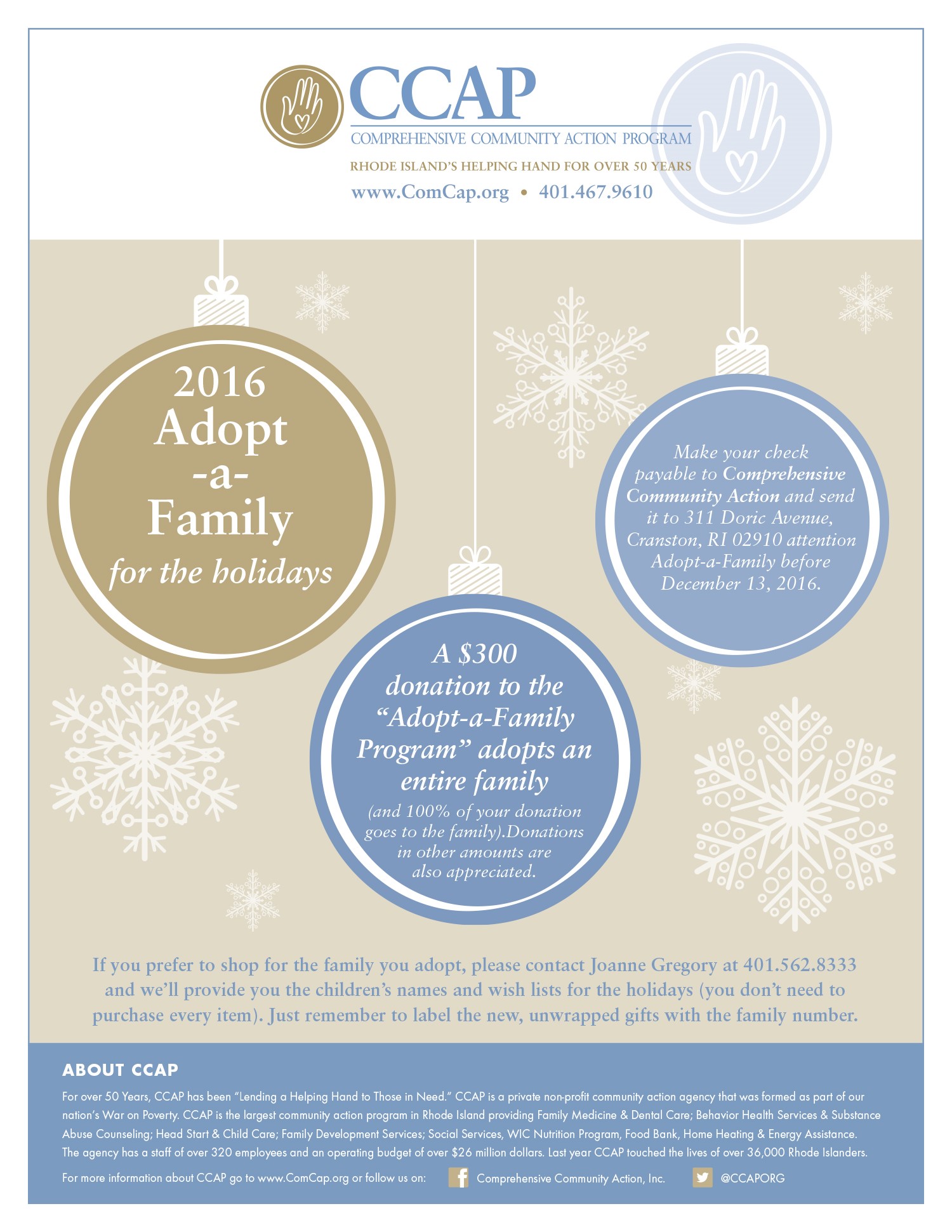 Related Posts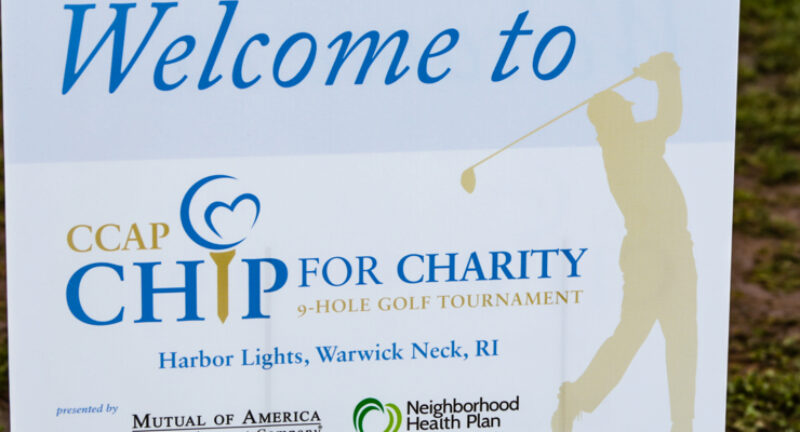 Comprehensive Community Action (CCAP) is one of the largest nonprofit community...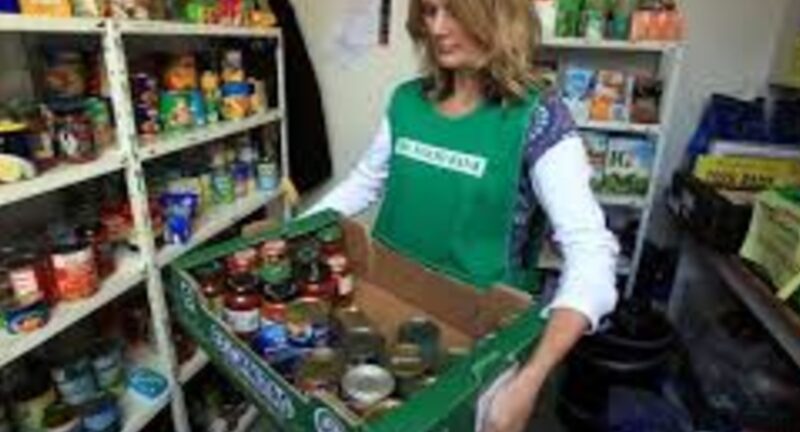 Food drive to take place at locations throughout Rhode Island November 30...