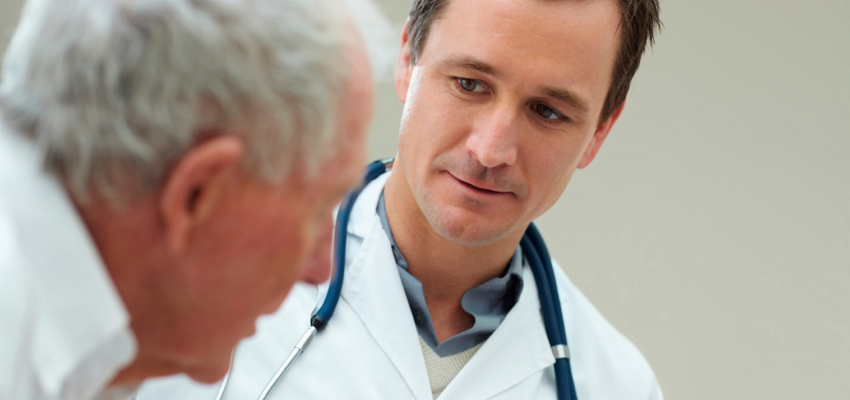 NOW Accepting New Patients in our Coventry and Warwick Health Centers. Call today for an appointment!
Coventry – Family Health Services of Coventry, 191 MacArthur Blvd • Coventry • RI 028160 – (401) 828-5335

Warwick – Primary Care Partners, 2756 Post Road Suite 103 • Warwick • RI 02886 – (401) 384-6007
CCAP provides comprehensive, quality, affordable health, dental and behavioral health care for the entire family.

Our board-certified doctors, nurse practitioners, dentists, hygienists, licensed clinical social workers and other health care professionals are knowledgeable, caring and understanding. They are dedicated to getting you healthy and keeping you healthy.
Our Services Include:
Family Medicine
Pediatric
Adolescent
Adult
Women's Health
Women's Cancer Screening
HIV Testing, Counseling, and Referral Services
Enrollment, screening and treatment for breast and cervical cancer.
Free mammograms, PAP testing and office visits for uninsured women 40-64 years old
Family Planning
Confidential services for physicals, PAP smears, STD / HIV screening and reproductive-related issues.
Free and reduced cost contraceptives Women and Men of reproductive age who are uninsured or underinsured
Diabetes and Cardiovascular
Diabetes and Cardiovascular education: Individual and Group
Tracking of clinical outcomes
Behavioral Health Counseling
General Outpatient Psychotherapy
Substance Abuse Outpatient Counseling
Anxiety
Adjustment Disorders
Depression
Sexual Abuse Counseling
Trauma Counseling
Medical/Health Issues
Parental Guidance
Gay & Lesbian/Transgendered Issues
Access to Recovery (ATR) Assessments
Victims of Crime Program
Groups

Anger Management Groups for High School-Aged Students
Substance Abuse Group for High School-Aged Student's
Substance Abuse Group for Adults
Family Dentistry
Pediatric, adolescent and adult dentistry
Hygiene
West Bay Smiles: School-based pediatric 2-21 years of age
Molar Express: Mobile Pediatric Community Dentistry
Social Work
Eligibility determination: RIteCare, SNAP, WIC, Head Start, Fuel Assistance, and Social Services.
Case management
Pharmaceutical Program
Patient Navigation / Care Management
Providing support to patients/ families in navigating primary care, referrals, hospitalization and treatment compliance
Assistance with Health Insurance Enrollment
Nurse Care Managers
Food and Nutrition
Women, Infants & Children (WIC) Supplemental Nutritional Program – a statewide program for pregnant and parenting women with infants and children under the age of 5 years.
Monthly food vouchers to purchase nutritious food
Nutrition education
Breastfeeding instruction/counseling
Related Posts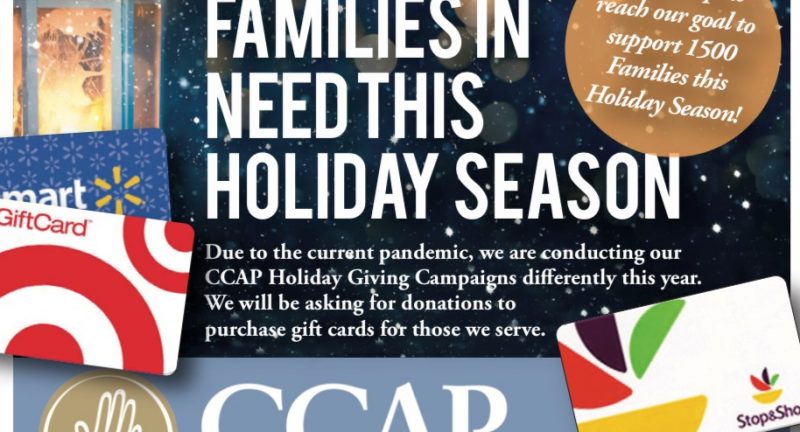 Due to the current pandemic, we are conducting our CCAP Holiday Giving...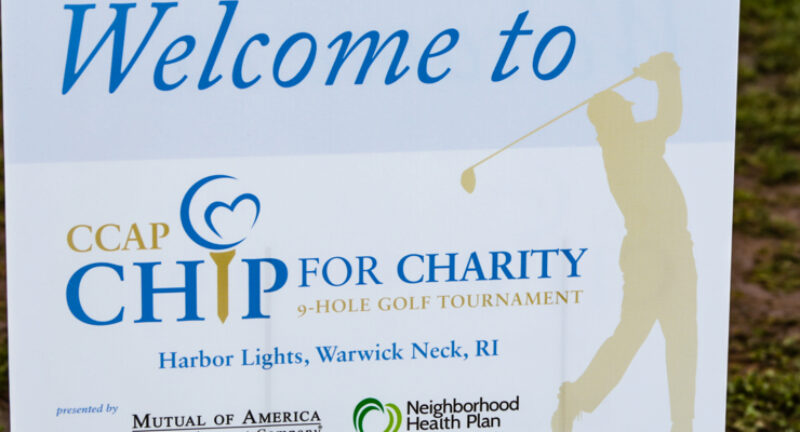 Comprehensive Community Action (CCAP) is one of the largest nonprofit community...