by CCAP
July 6, 2020
Community, Coventry, Cranston, Food, Foster, Giving, Miscellaneous, Parenting and Families, Scituate, Taxes
0 comments
As part of our continuous effort to provide you with the best possible service, Comprehensive Community Action Program (CCAP) is pleased to announce the launch of our NEW CCAP On-Line Application Platform – apply.ComCap.org
With a goal of expanding access to CCAP Social Services Programs, CCAP apply.ComCap.org application portal will improve clients access to up to date housing and utility assistance program information, allow clients to upload documents and electronically sign applications and making it easy access to benefits.
CCAP is one of Rhode Island's largest organizations dedicated solely to fighting the war on poverty. Our team of professional provides our clients with a wide spectrum of services and benefits that are designed to help those in immediate need and empower anyone desiring to become more self-sufficient– from health/dental/behavior services, education/job training, family development to housing/food and emergency services, CCAP is here to "Lend a Helping Hand." For a full list of CCAP programs and services you can go to www.ComCap.org.
If you have any questions, about our new portal please drop us a line at info@ComCap.org or call 401-467-7013.
Learn More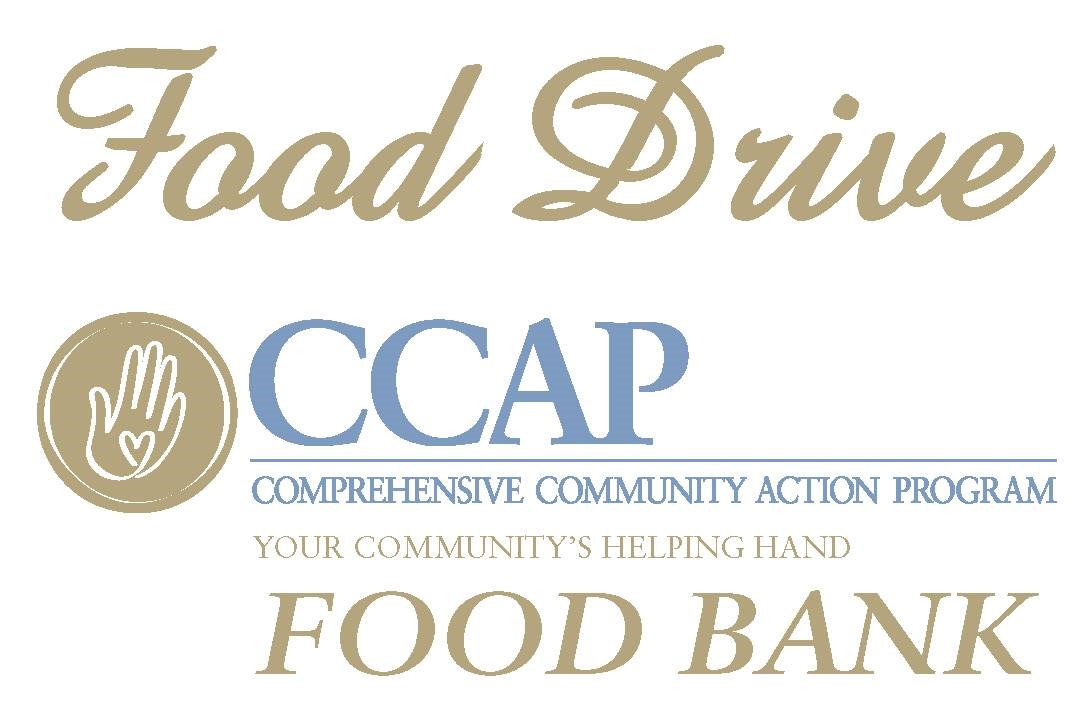 The Comprehensive Community Action Program, or CCAP, is asking the community to help stock its shelves with food and other goods as need rises due to the COVID-19 crisis.
"No one should go hungry during the COVID-19 pandemic," Lee Beliveau, CCAP's vice president of development and corporate affairs, wrote in a message to the community. "With school closures, job disruptions, and health risks, we are a seeing an unprecedented number of our neighbors turning to CCAP's Food Bank for much-needed support."
CCAP is seeking paper goods, cleaning products and a range of nonperishable food items.
Specifically sought are peanut butter, whole wheat pasta, tuna, brown rice, canned and dried beans, boxed macaroni and cheese, canned soups and stews, granola bars, canned fruits and vegetables, tomato sauce, breakfast cereals and extra virgin olive oil.
Donations may be made at CCAP's location at 311 Doric Ave. in Cranston on any weekday between the hours of 9 a.m. and 3 p.m., excluding holidays.
For more information, call (401) 467-7013 or visit comcap.org.
Learn More