Comprehensive Community Action Program (CCAP) Announces New Director of Behavioral Health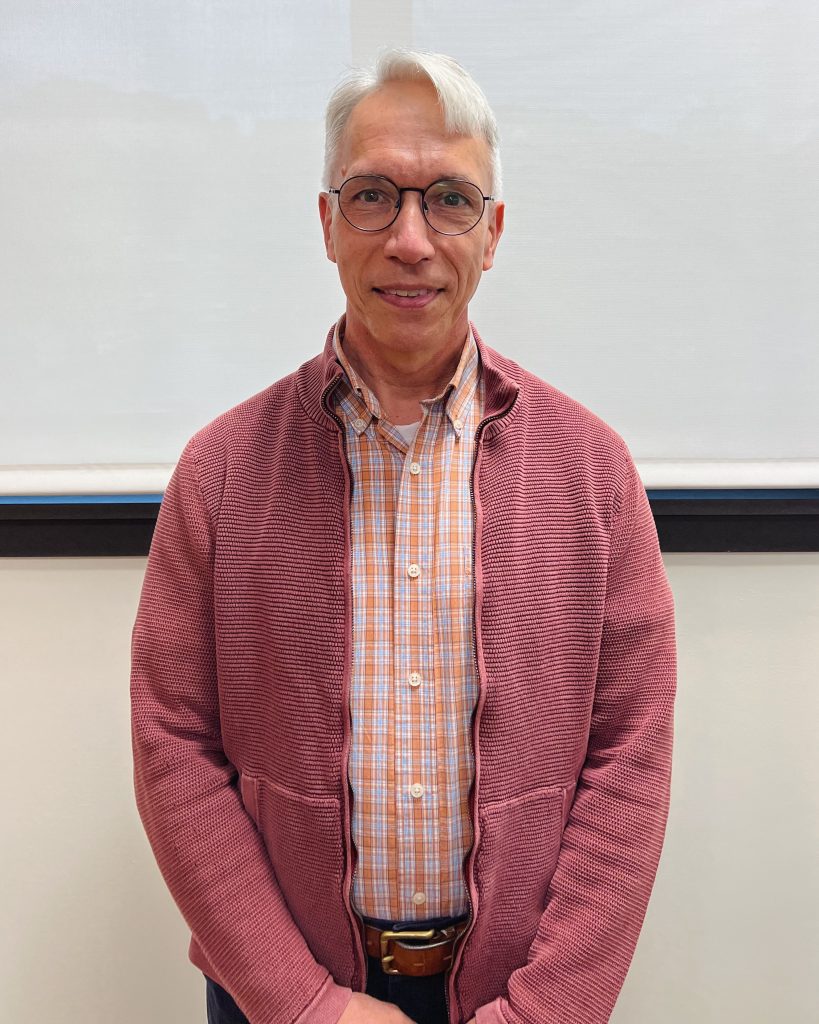 We Welcome Jim Ryczek as our Director of Behavioral Health!
In this role, Jim will lead the BH Team to gather feedback from the community on our operations and expand our Behavioral Health Program to reflect the needs of our clients. In addition, Jim plans to develop CCAP's Behavioral Health Program to include services such as Emergency Services and Case Management. Jim is a generalist social worker with a clinical, macro-practice, and advocacy background and has over twenty years of experience working with populations affected by homelessness, HIV/AIDS, substance abuse, mental illness, incarceration, disability, and economic issues related to poverty and oppression.
"We are very excited about Jim joining CCAP as our Director of Behavioral Health. Jim brings to CCAP his depth of experience, knowledge, and expertise. His collaborative style will engage all areas of CCAP to provide integrated services to all who seek our assistance.'' said Joanne McGunagle, President and CEO of CCAP.
Originally from Massachusetts, Jim moved to RI from Maine in 1992 and has lived the majority of his life in the Ocean State, so he considers himself a "Rhode Islander." He resides with his husband, Erren, and two children, Jon and Sam.
Related Posts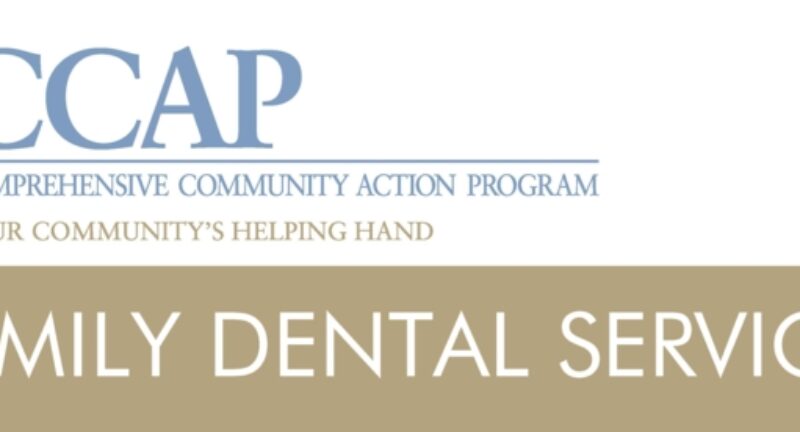 Check it out Coventry...Introducing a NEW, state-of-the-art Family Dental Center...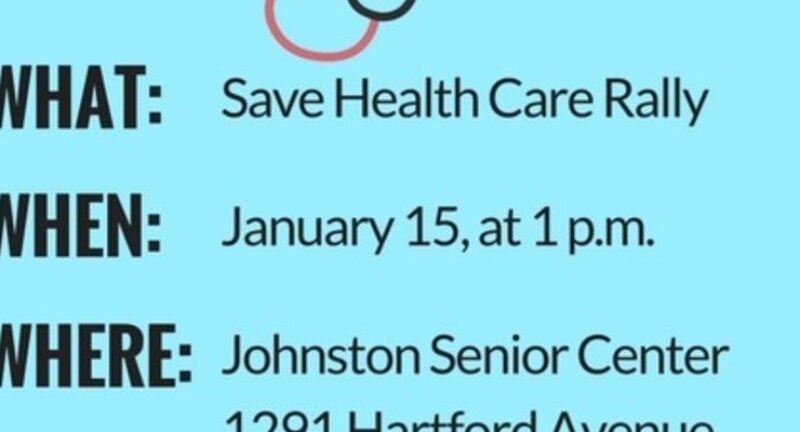 RIers to Rally to Help Save Our Health Care JOHNSTON, RI – This weekend,...