View a List of our
Programs and Services

54+
Years Lending a Helping Hand


400+
Number of CCAP Employees

92
Total Number of CCAP Programs and Services

40,000+
People CCAP served Last Year
At CCAP, we focus on families by offering comprehensive medical services. Our experienced staff includes physicians, nurse practitioners and other healthcare professionals who are caring, compassionate and highly skilled.
FAMILY MEDICINE
DIABETES AND CARDIOVASCULAR
DENTAL SERVICES
PATIENT NAVIGATION/CARE MANAGEMENT
SOCIAL WORK
FOOD AND NUTRITION
BEHAVIORAL HEALTH COUNSELING
CRANSTON HEALTH EQUITY ZONE
From time to time everyone needs a helping hand.
CCAP offers a full range of services to help individuals and families keep a warm roof over their heads and food on the table.
EMERGENCY ASSISTANCE
FOOD BANK
LOW INCOME HOME ENERGY PROGRAM
APPLIANCE MANAGEMENT PROGRAM
WEATHERIZATION
HEATING SYSTEM REP
RI DONATION EXCHANGE
TAX PREPARATION
CCAP's Employment, Training, and Education Programs assist the youth of Rhode Island ages 14 – 24 through free education, training programs, Work Readiness and Job Placement assistance.
JOB TRAINING
TUTORING
PAID INTERNSHIPS
GED CLASSES
COMMUNITY SERVICE
SUMMER EMPLOYMENT
A BIT OF OUR HISTORY
CCAP is a private non-profit community action agency in RI that was formed as part of our nation's War on Poverty. CCAP is the largest community action program in Rhode Island providing Family Medicine & Dental Care; Behavior Health Services & Substance Abuse Counseling; Head Start & Child Care; Family Development Services; Social Services, WIC Nutrition Program, Food Bank, Home Heating & Energy Assistance employing over 340 people. Last year we touched the lives of over 40,000 Rhode Islanders.
Comprehensive Community Action, Inc.
2 days ago
CCAP's Coventry Family Health Services is ACCEPTING NEW PATIENTS... Call us today - 401-828-5335.

CCAP's Family Health Services of Coventry is a fully integrated Health Facility that provides Medical, Behavioral Health, Dental and WIC services all under one roof located at 191 MacArthur Blvd in Coventry, RI.

Our board-certified doctors, nurse practitioners, dentists, hygienists, licensed clinical social workers and other health care professionals are knowledgeable, caring and understanding. They are dedicated to getting you healthy and keeping you healthy. ACCEPTING NEW PATIENTS - Call us today - 401-828-5335
6 days ago
Now's the time to buy health insurance for next year. Open Enrollment runs November 1 – December 31. Visit https://t.co/2zqawAqrx2 to get covered! https://t.co/uwkLQT27Ss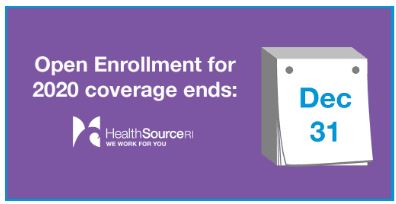 7 days ago
Gorgeous morning looking out from @CCAPORG Offices...we hope you have a great day! https://t.co/peycvS0KxD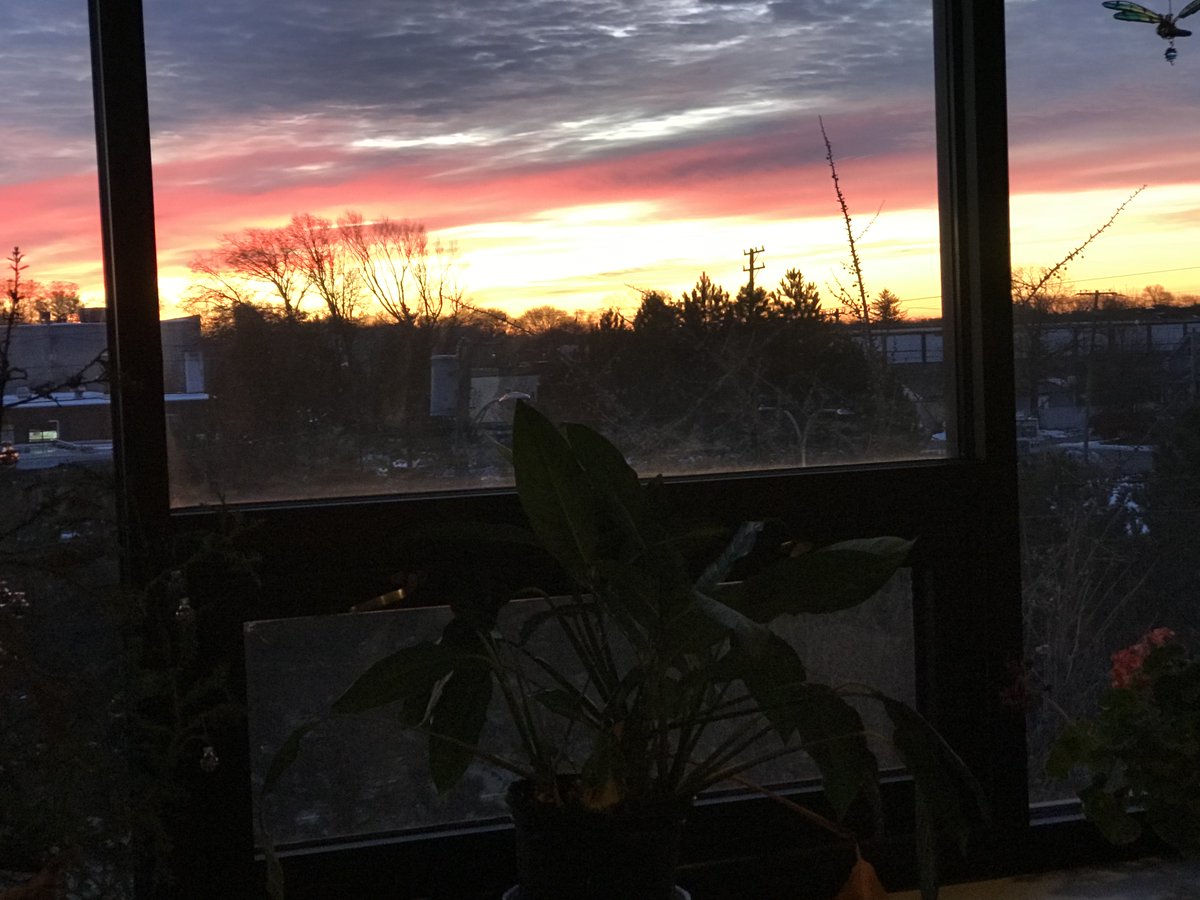 Bright futures for children begin with great child care both at home and away. CCAP offers programs for children and their parents that focus on early childhood education and development, mental and physical health, safety, nutrition, family engagement, and parenting.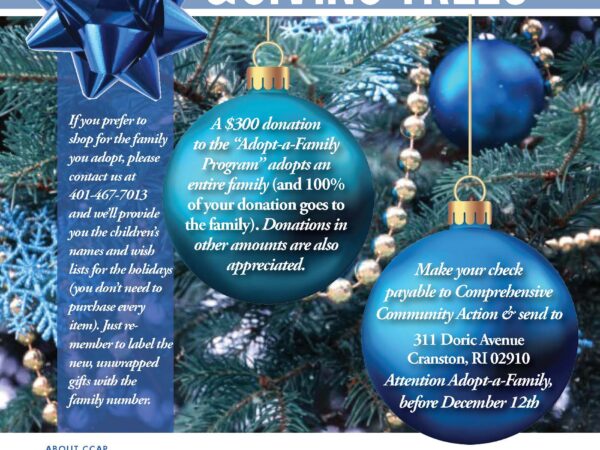 The Holiday Giving Programs at CCAP help to bring the joy of the Holiday Season...
Our sincerest thanks to the many individuals, companies, and organizations who have donated to our organization! You can make an online donation or you can mail a donation to:
CCAP Development Office
Attn. Lee Beliveau
311 Doric Avenue
Cranston, RI 02910
Last year, CCAP provided $1.1 million in uncompensated services. Your kind donation assists CCAP in lending a helping hand to those in our communities who are in need.
Any donation, in any amount, is appreciated. Thank you for your consideration!