54+
Years Lending a Helping Hand


400+
Number of CCAP Employees

92
Total Number of CCAP Programs and Services

40,000+
People CCAP served Last Year
At CCAP, we focus on families by offering comprehensive medical services. Our experienced staff includes physicians, nurse practitioners and other healthcare professionals who are caring, compassionate and highly skilled.
FAMILY MEDICINE
DIABETES AND CARDIOVASCULAR
DENTAL SERVICES
PATIENT NAVIGATION/CARE MANAGEMENT
SOCIAL WORK
FOOD AND NUTRITION
WIC SUPPLEMENTAL NUTRITIONAL PROGRAM 
BEHAVIORAL HEALTH COUNSELING
CRANSTON HEALTH EQUITY ZONE
From time to time everyone needs a helping hand.
CCAP offers a full range of services to help individuals and families keep a warm roof over their heads and food on the table.
EMERGENCY ASSISTANCE
FOOD BANK
RENTAL ASSISTANCE PROGRAM
LOW INCOME HOME ENERGY PROGRAM
APPLIANCE MANAGEMENT PROGRAM
WEATHERIZATION
HEATING SYSTEM REP
RI DONATION EXCHANGE
TAX PREPARATION
CCAP's Employment, Training, and Education Programs assist the youth of Rhode Island ages 14 – 24 through free education, training programs, Work Readiness and Job Placement assistance.
JOB TRAINING
TUTORING
PAID INTERNSHIPS
GED CLASSES
COMMUNITY SERVICE
SUMMER EMPLOYMENT
A BIT OF OUR HISTORY
CCAP is a private non-profit community action agency in RI that was formed as part of our nation's War on Poverty. CCAP is the largest community action program in Rhode Island providing Family Medicine & Dental Care; Behavior Health Services & Substance Abuse Counseling; Head Start & Child Care; Family Development Services; Social Services, WIC Nutrition Program, Food Bank, Home Heating & Energy Assistance employing over 340 people. Last year we touched the lives of over 40,000 Rhode Islanders.
Play
Check out Latino Public Radio recent visit to CCAP's Family Health Services of Cranston to learn about our health center and our COVID-19 testing program.
www.facebook.com/watch/?v=334572720993195&extid=WWxeoZNVqUFc6Mmd ... See MoreSee Less
September is Hunger Action Month. Hunger doesn't wait, so don't wait to take action. Help spread awareness & get involved in solving hunger. CCAP is seeking donations of nonperishable food, paper goods and cleaning supplies to keep its shelves stocked The Comprehensive Community Action Program, or CCAP, is asking the community to help stock its shelves with food and other goods as need rises due to the COVID-19 crisis.

CCAP is seeking paper goods, cleaning products and a range of nonperishable food items. Specifically sought are peanut butter, whole wheat pasta, tuna, brown rice, canned and dried beans, boxed macaroni and cheese, canned soups and stews, granola bars, canned fruits and vegetables, tomato sauce, breakfast cereals and extra virgin olive oil.

Donations may be made at CCAP's location at 311 Doric Ave. in Cranston on any weekday between the hours of 9 a.m. and 3 p.m., excluding holidays.

For more information, call (401) 467-7013 or visit comcap.org.

Food Insecurity in Rhode Island
• 11% (47,700 households) are food insecure
• 4.7% (20,400 households) report very low food security (hunger)

Poverty in Rhode Island
• 12.9% poverty rate
• 131,393 living in poverty
• 16.6% poverty rate for children under the age of 18
• 34,000 children living in poverty ... See MoreSee Less
Load more
Check out Latino Public Radio recent visit to CCAP's Family Health Services of Cranston to learn about COVID-19 testing....
https://www.facebook.com/watch/?v=334572720993195&extid=PLpK6R8RBfK7Z7Ey
Social distancing hasn't stopped hunger. With many out of work, the need is greater than ever. During Hunger Action Month this Sept, you can help the cause while staying healthy - CCAP is seeking donations of nonperishable food, paper goods and cleaning supplies.
Twitter feed video.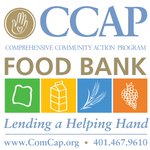 Check out the stroy in RI Month;ly about CCAP's Learn to Earn FREE Dental Assistant Training Program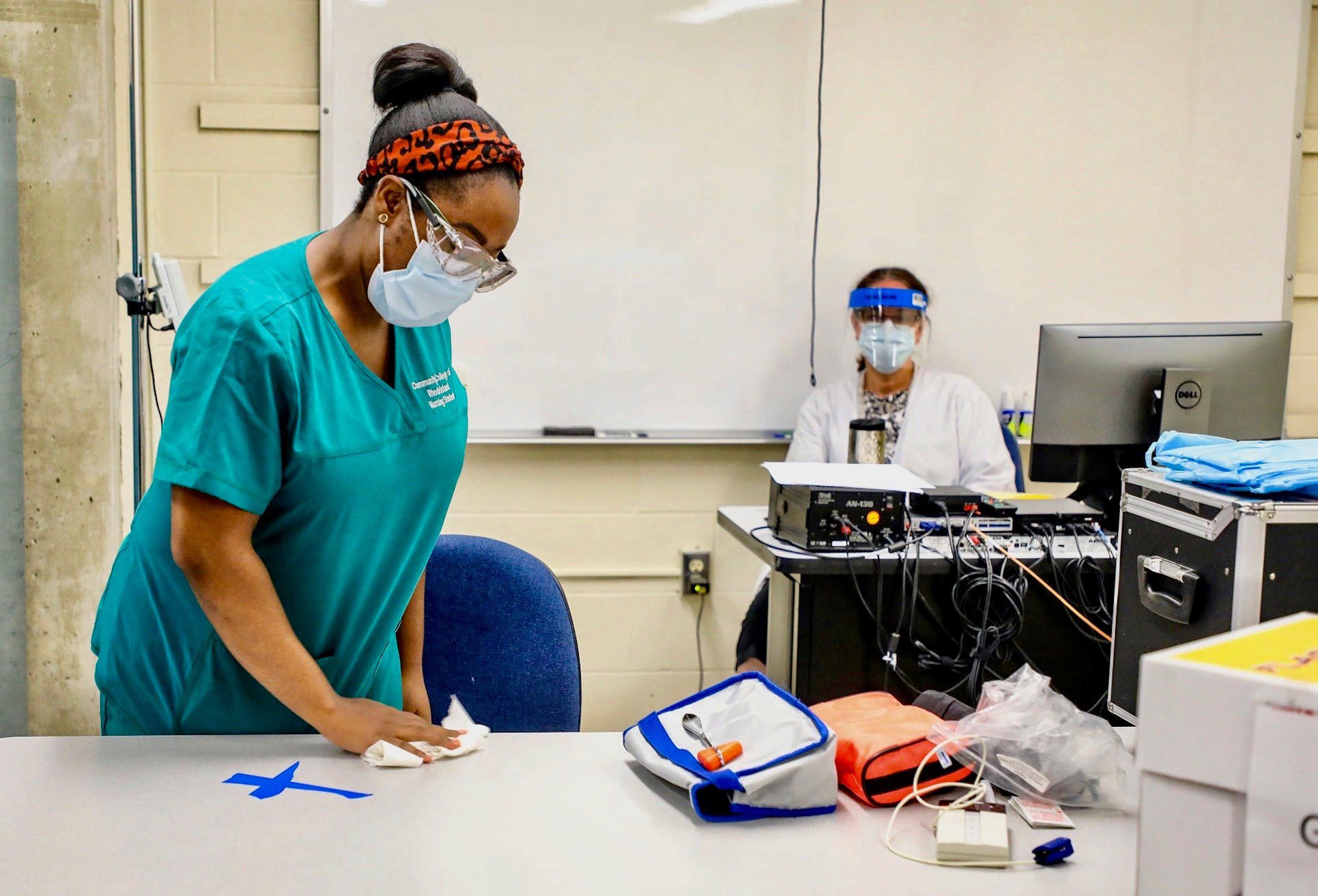 CCRI Offers Free Dental Assistant and Patient Support Specialist Training Programs - Rhode Island Monthly
These training programs are designed to give students real experience in the medical field where they can learn the basics of the job and gain valuabl...
www.rimonthly.com
Load More...
Bright futures for children begin with great child care both at home and away. CCAP offers programs for children and their parents that focus on early childhood education and development, mental and physical health, safety, nutrition, family engagement, and parenting.   We are NOW accepting applications for the 2020-2021 school year!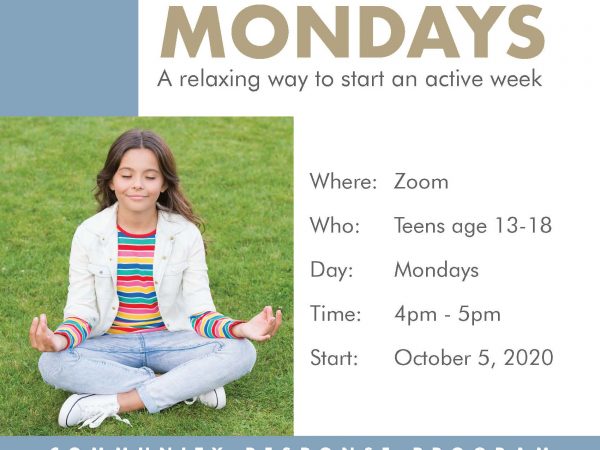 Mindful Monday is a weekly zoom drop-in meditation group open to all teens 13 to...
Our sincerest thanks to the many individuals, companies, and organizations who have donated to our organization! You can make an online donation or you can mail a donation to:
CCAP Development Office
Attn. Lee Beliveau, Vice President of Development
311 Doric Avenue
Cranston, RI 02910
Last year, CCAP provided $1.1 million in uncompensated services. Your kind donation assists CCAP in lending a helping hand to those in our communities who are in need.
Any donation, in any amount, is appreciated. Thank you for your consideration!