MAKE A
Tax Deductible
Contribution
When you donate to CCAP, you assist your neighbors, friends, maybe even family members when they need a helping hand. Your tax-deductible contribution may be earmarked for a specific program or used where it is needed most.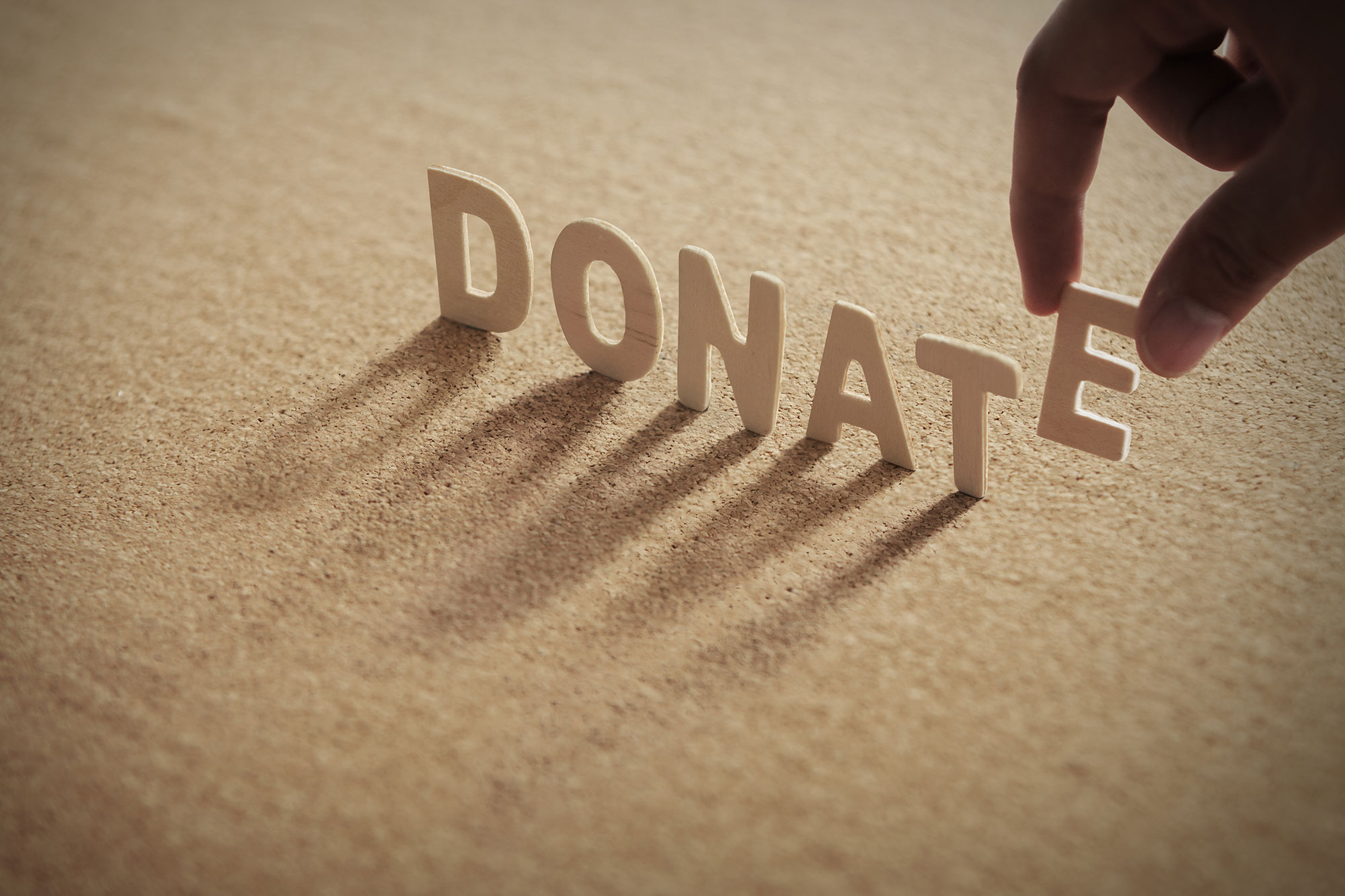 Donations to CCAP help members of your community during a rough time.
As one mom wrote to us, "...between an illness and a job loss, we have had a terrible year. With the help of your Food Bank and the Christmas Adopt-A-Family program, you made our holiday special."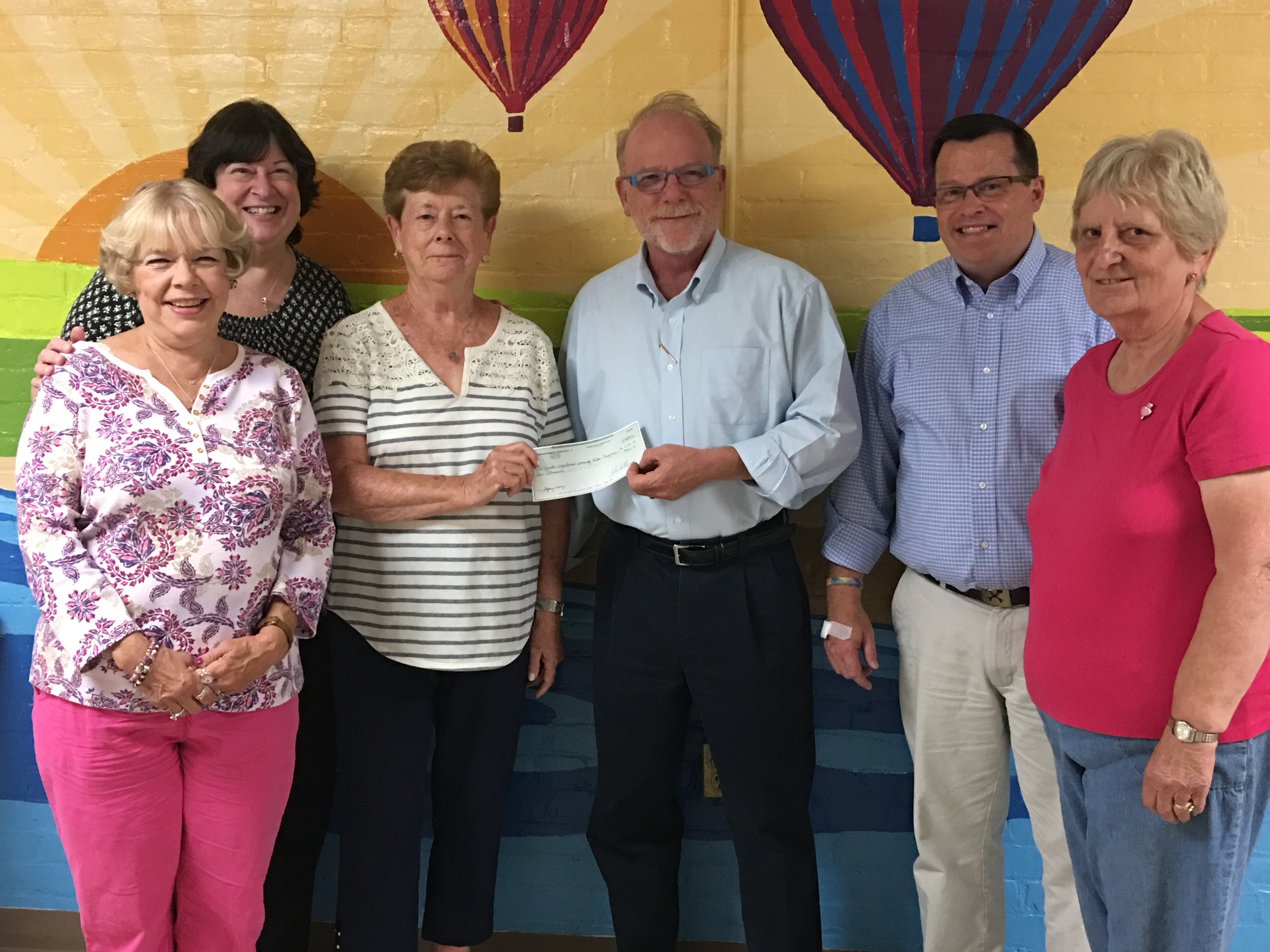 A SPECIAL THANK YOU
To the Bethany Evangelical Lutheran Church
The Bethany Evangelical Lutheran Church after a prolonged period of "prayerful discernment," recently disbanded the congregation and sold the building.The church has existed at Rolfe Square in the Auburn section of Cranston since September 1954. The congregation wanted to give something back to the Cranston Community and voted to give CCAP a $10,000 Legacy Gift in suppor 
t of CCAP's mission of "Lending a Helpful Hand to Those in Need in Our Community."
BECOME A
CCAP Corporate
SPONSOR
Please contact Lee Beliveau, Vice President, Development & Corporate Affairs, at 401.562.8353 or by email at lbeliveau@comcap.org for more information.