MAKE A
Tax Deductible
Contribution
When you donate to CCAP, you assist your neighbors, friends, maybe even family members when they need a helping hand. Your tax-deductible contribution may be earmarked for a specific program or used where it is needed most.
Donations to CCAP help members of your community during a rough time.
"CCAP is a wonderful organization. Helping people in so many ways. From housing to heating to food to medical, and not just poorer people but struggling ones who are working trying to get ahead. Number one place in the area to reach out, without the stigma attached. Thank You CCAP." Sharon F.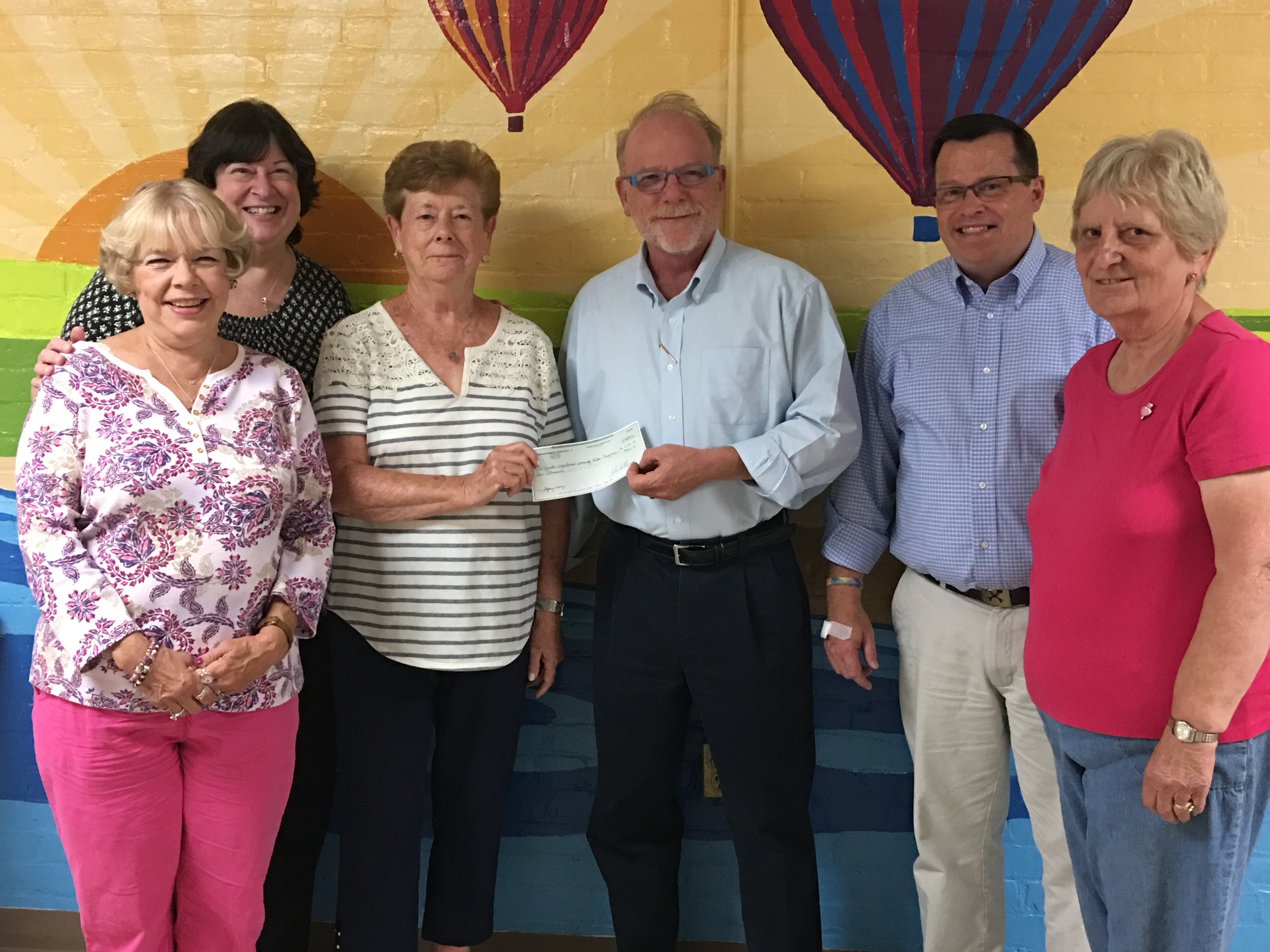 A SPECIAL THANK YOU
To the Bethany Evangelical Lutheran Church
The Bethany Evangelical Lutheran Church after a prolonged period of "prayerful discernment," recently disbanded the congregation and sold the building. The church has existed at Rolfe Square in the Auburn section of Cranston since September 1954. The congregation wanted to give something back to the Cranston Community and voted to give CCAP a $10,000 Legacy Gift in suppor
t of CCAP's mission of "Lending a Helpful Hand to Those in Need in Our Community."
BECOME A
CCAP Corporate
SPONSOR
Please contact Elizabeth Spehalski, Communications Manager, at 401.562.8353 or by email at espehalski@comcap.org for more information.