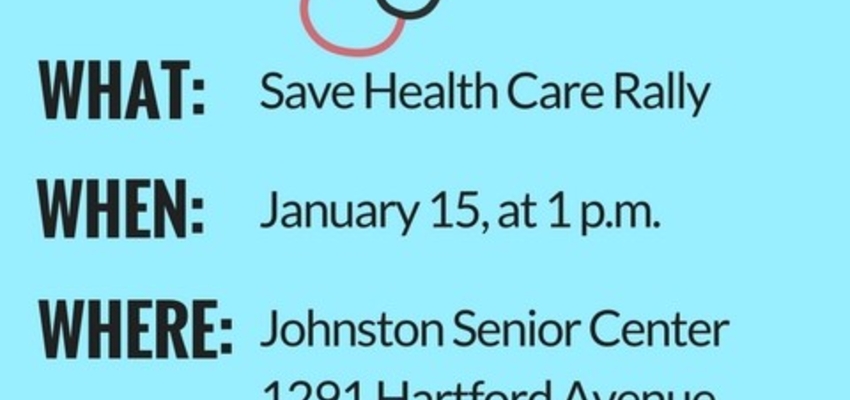 ​RIers to Rally to Help Save Our Health Care
RIers to Rally to Help Save Our Health Care
JOHNSTON, RI – This weekend, U.S. Senators Jack Reed and Sheldon Whitehouse and U.S. Representatives Jim Langevin and David Cicilline will join with Rhode Island workers, seniors, families, and health experts for a rally to prevent the dismantling of America's health care system and the rush to gut the Affordable Care Act.
The members of the state's Congressional delegation will join with citizens from across the state in speaking out against Republican budget proposals that would deprive millions of Americans of affordable health insurance and severely undermine Medicare and Medicaid.
The event will take place on Sunday, January 15 at the Johnston Senior Center. The speaking program will begin at 1 p.m.
WHAT: Save Health Care Rally
WHEN: January 15th at 1 p.m.
WHERE: Johnston Senior Center, 1291 Hartford Avenue, Johnston
Related Posts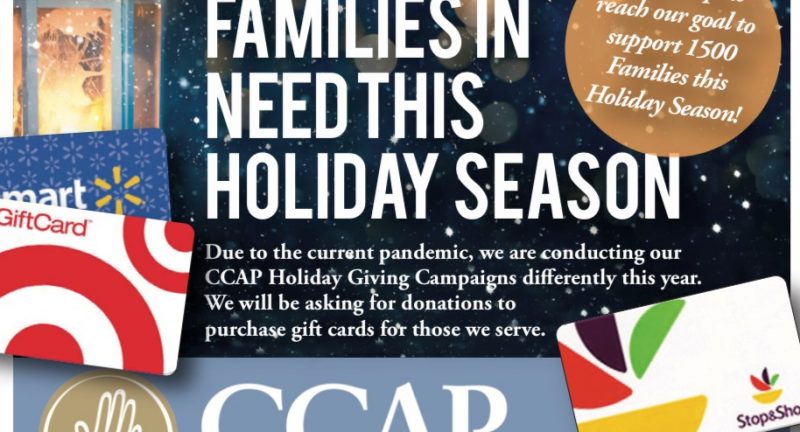 Due to the current pandemic, we are conducting our CCAP Holiday Giving...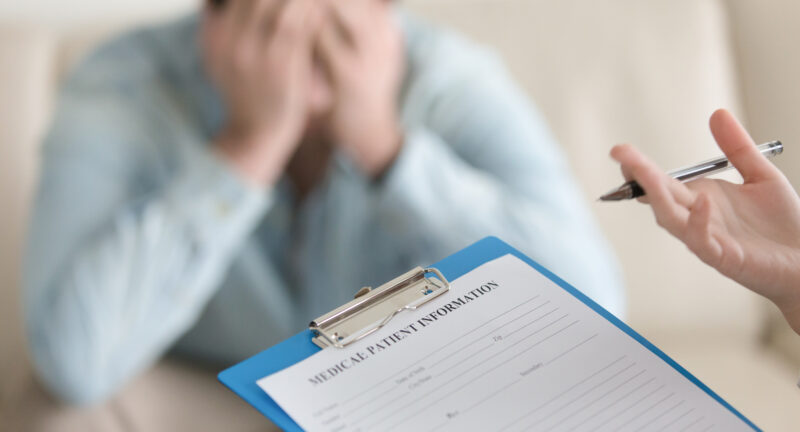 The words "epidemic" and "opioid use disorder" are words which make a lot people...