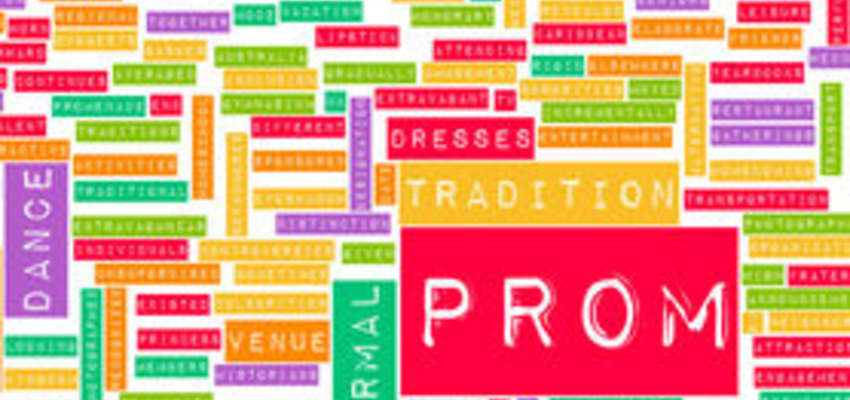 Its Prom Time at CCAP!
Prom Time is a program in which donated prom dresses, tuxedos and accessories are offered FREE OF CHARGE to teens in CCAP's Youth Center Programs.
CCAP's Operation Prom Dress has over400 new or gently used dresses and a limited number of tuxedos (various sizes), along with accessories for Prom Time.
Dresses and tuxedos are available on a first-come, first-served basis and you must be registered in a CCAP Youth Center Program to participate.
Special THANK YOU to our CCAP Operation Prom Dress partners:
Alexandra's Boutique, Carl Anthony Tuxedo, FAF-Fasion Accesories First and Paul Mitchel the school Rhode Island!
For more information give us a call at 401-562-8325.
Related Posts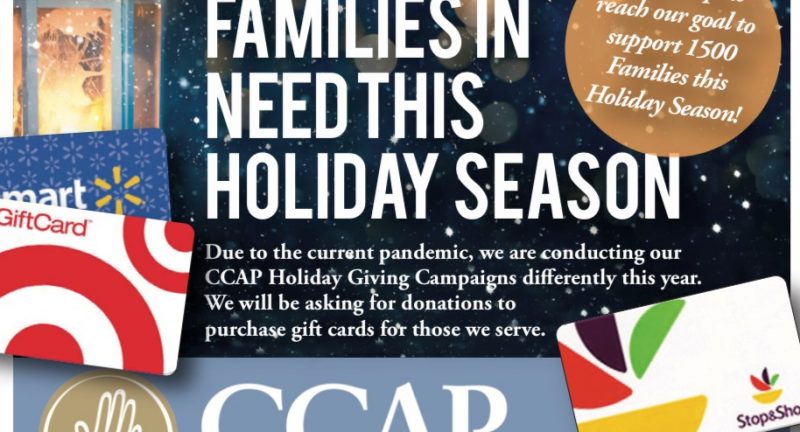 Due to the current pandemic, we are conducting our CCAP Holiday Giving...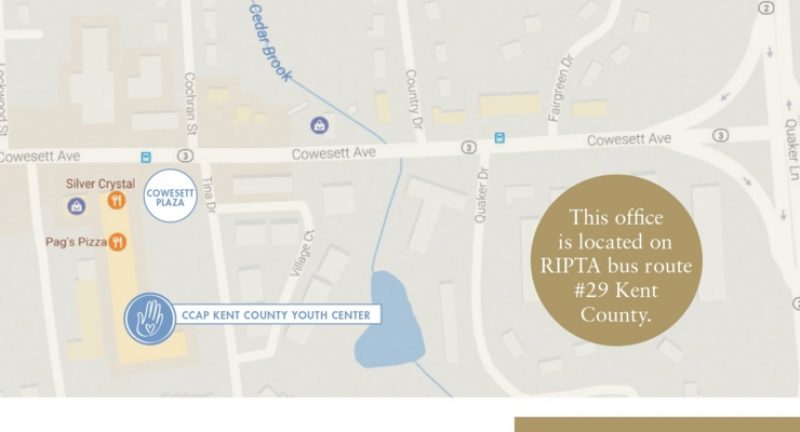 Effective Monday, March 27, 2017, CCAP's Kent County Youth Center will be be...