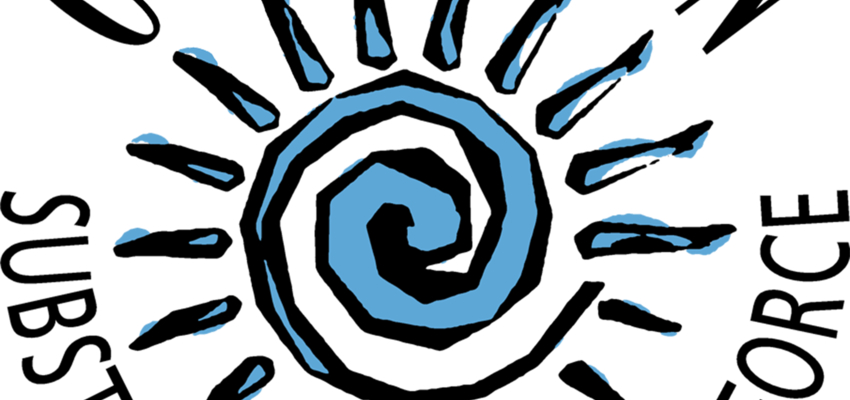 Cranston Substance Abuse Task Force
It Starts With You Campaign…Talk Early. Talk Often. And Listen.

(Click image to view PSA)
Related Posts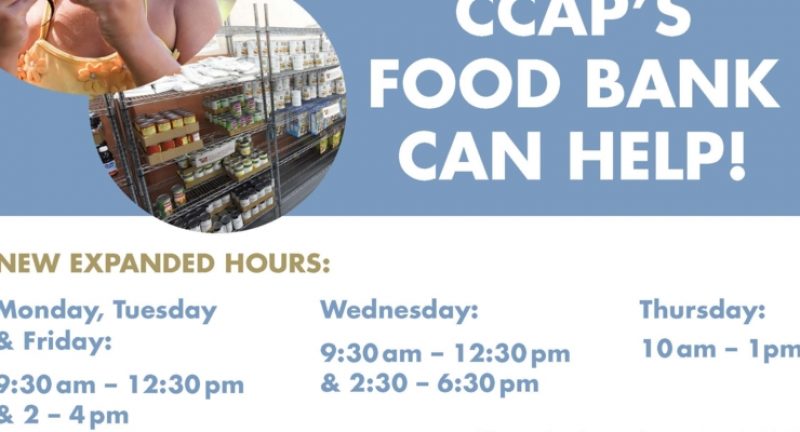 Everyone needs a little help fromtime to time. If you, or someone you know, needs...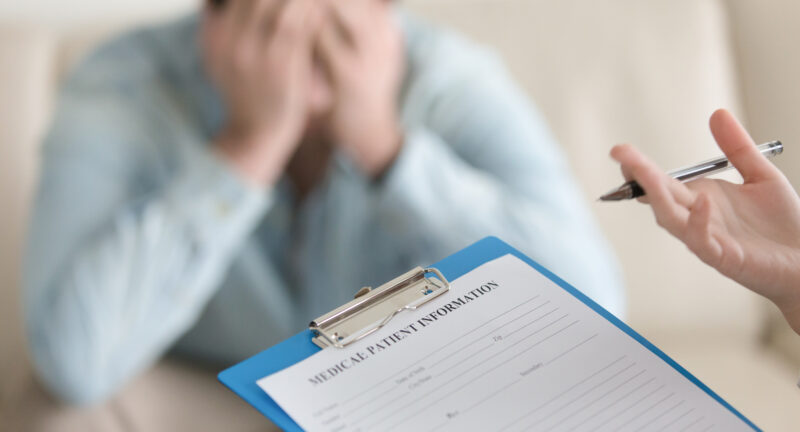 The words "epidemic" and "opioid use disorder" are words which make a lot people...