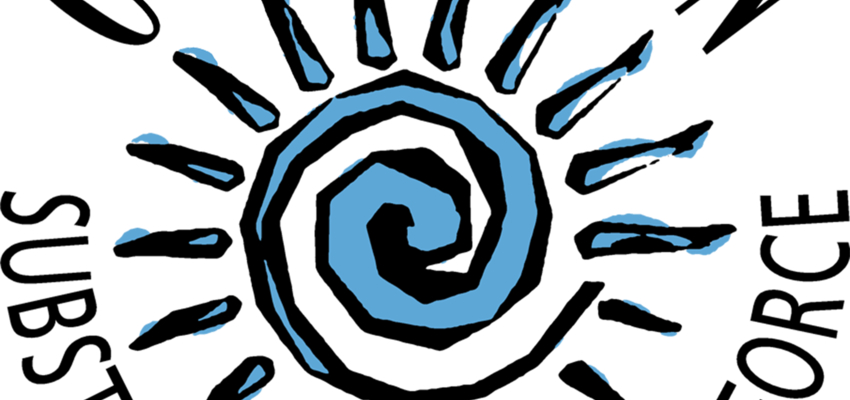 Cranston Substance Abuse Task Force
It Starts With You Campaign…Talk Early. Talk Often. And Listen.

(Click image to view PSA)
Related Posts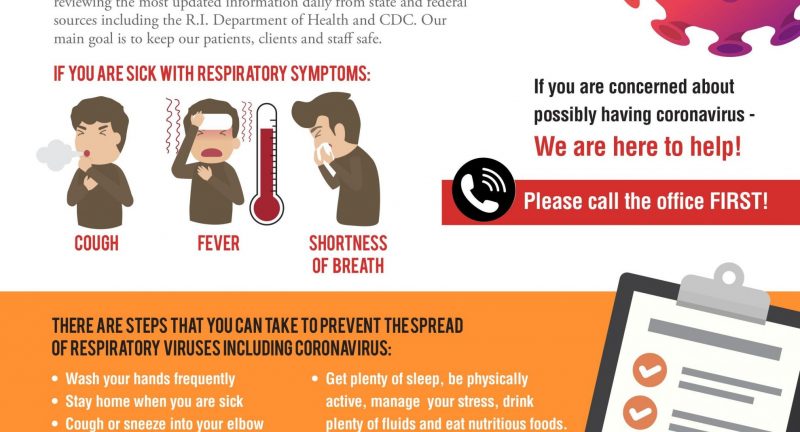 A new coronavirus called 2019 Novel (new) Coronavirus was first found in Wuhan,...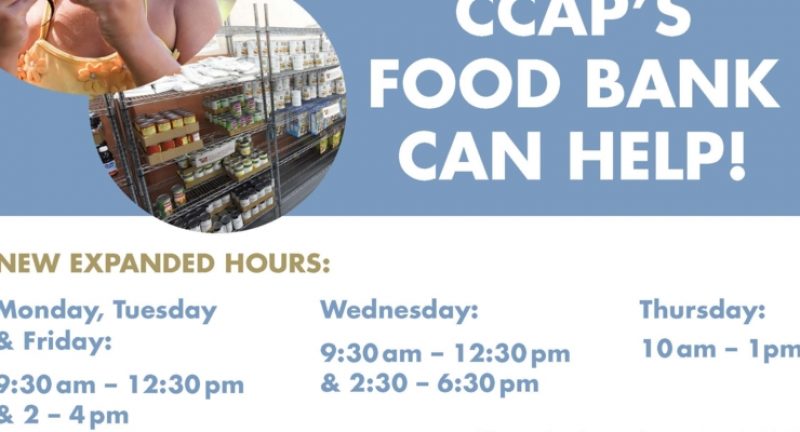 Everyone needs a little help fromtime to time. If you, or someone you know, needs...