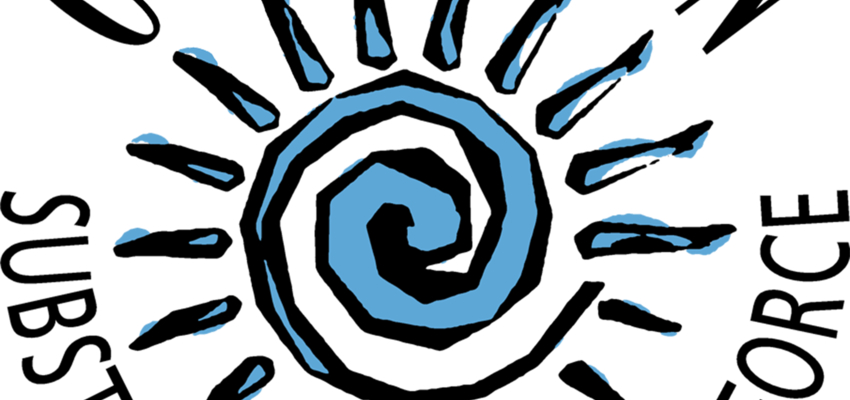 Cranston Substance Abuse Task Force
It Starts With You Campaign…Talk Early. Talk Often. And Listen.

(Click image to view PSA)
Related Posts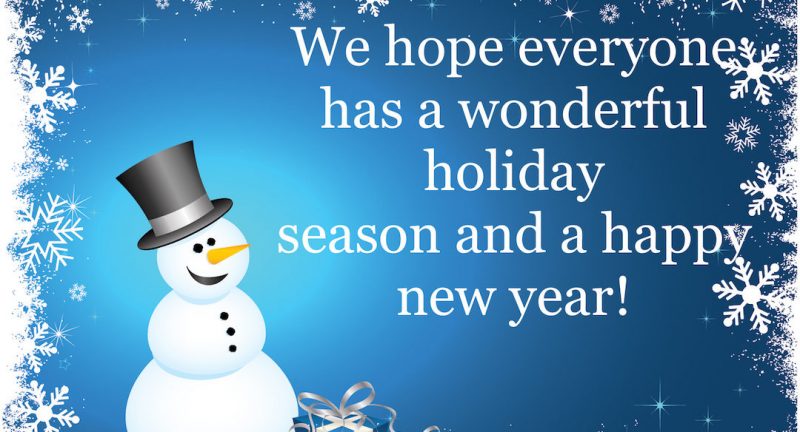 All of us at CCAP want to thank you for your continued support and commitment to...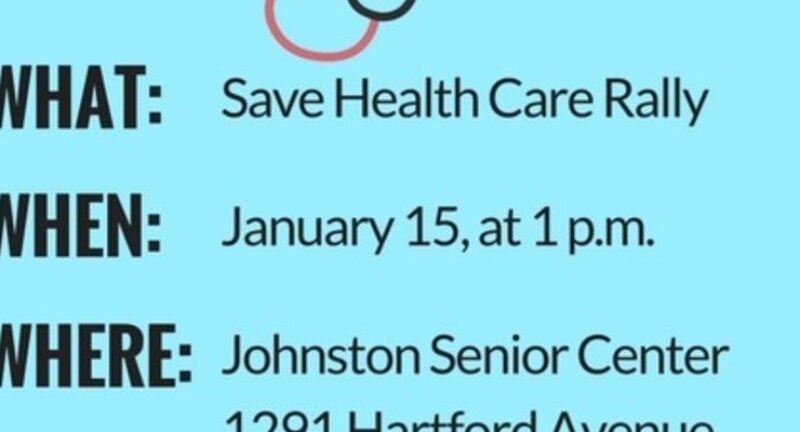 RIers to Rally to Help Save Our Health Care JOHNSTON, RI – This weekend,...