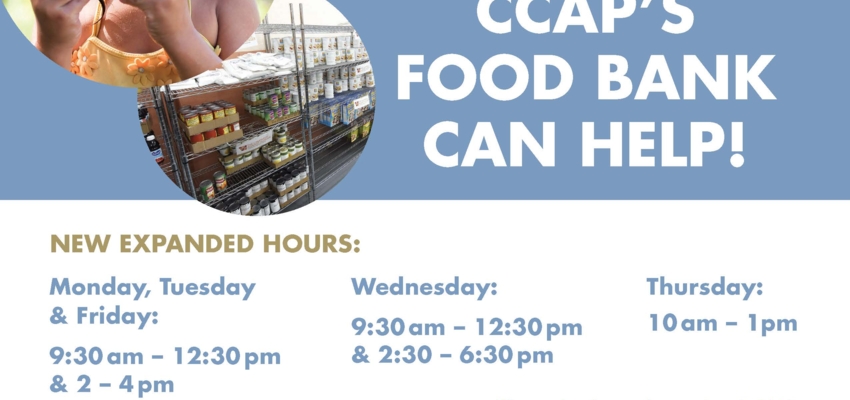 CCAP Food Bank announces new expanded hours starting June 1st.
Everyone needs a little help fromtime to time. If you, or someone you know, needs nutritional assistance, CCAP'S FOOD BANK CAN HELP!
NEW EXPANDED HOURS: Effective date for new hours is June 1, 2018.
Monday, Tuesday & Friday:9:30 am – 12:30 pm & 2 – 4 pm
Wednesday:9:30 am – 12:30 pm & 2:30 – 6:30 pm
Thursday:10 am – 1pm
Simplified Registration: New customers are welcome at any time during open hours, proof of residency is required. For more information call us at (401) 467-7013.
Coming soon!! CCAP's Food Bank will be moving towards a customer choice food bank. Customer choice allows those seeking food to choose their own products. The new choice food bank will also offer specialized foods for those with specific health needs.
CCAP FOOD BANK • 311 DORIC AVENUE (LOWER LEVEL) • CRANSTON, RI 02901 • 401-467-7013
Related Posts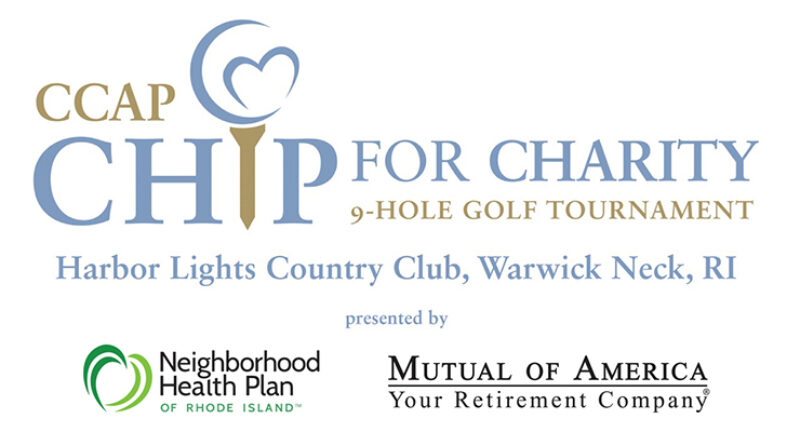 Comprehensive Community Action (CCAP) is the largest nonprofit community action...