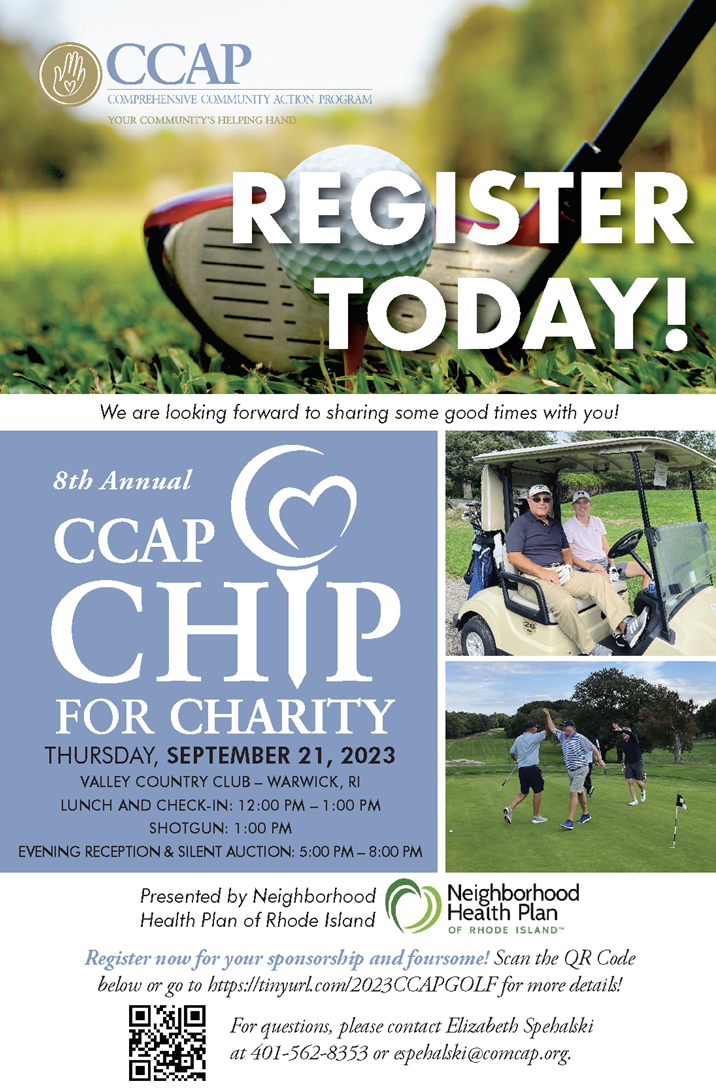 8th Annual Chip for Charity Golf Tournament
Register Today!
Our 8th Annual Chip for Charity Golf Tournament will be held on Tuesday, September 21st, 2023, at Valley Country Club in Warwick, Rhode Island. This is CCAP's largest fundraiser of the year to support our programs and services in fighting the war on poverty.
In the last year alone, CCAP has
Fed over 2,500 individuals through our Food Pantry
Served over 18,000 patients through our Health Centers
Provided Early Care and Education to over 250 children
Completed over 400 tax returns
Provided over 2,500 individuals with LIHEAP (Low Income Home Assistance Program) related services
Weatherized 140 homes, replaced 97 heating systems, and assisted approximately 400 customers with Rent Relief RI applications
We invite you to join us in supporting our mission at our annual event!
Lunch and check-in will be from 12:00 PM – 1:00 PM, with the shotgun at 1:00 PM. Our evening reception and silent auction will start at approximately 5:00 PM and end at 8:00 PM.
Registration and sponsorship opportunities can be found here: tinyurl.com/2023CCAPGOLF
If you would like to donate an item to our silent auction or have any questions, please reach out to Elizabeth Spehalski, CCAP Communications Manager, at espehalski@comcap.org or 401-562-8353.
Related Posts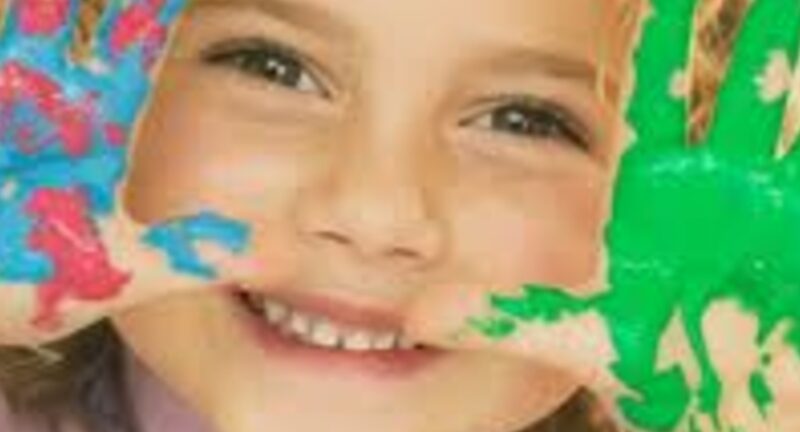 Bright futures for children begin with great child care both at home and away....