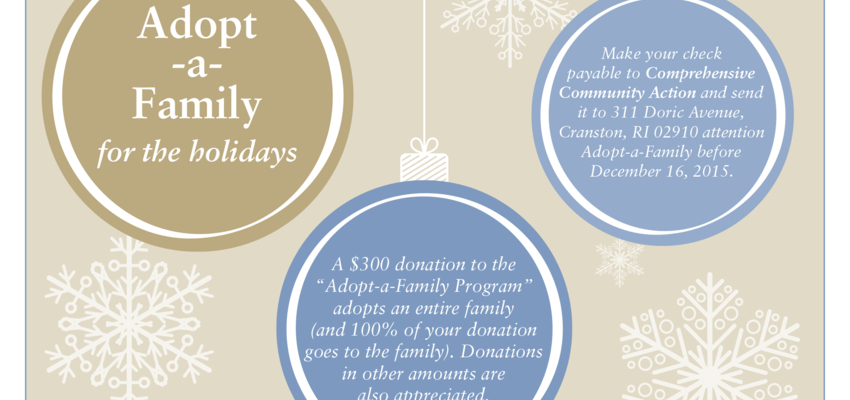 CCAP 2015 Holiday Adopt-a-Family Program
Dear CCAP Friends,
Once again we are organizing our annual "CCAP Adopt-a-Family Program." Although reports say that the economy has improved, we are still seeing very fragile communities, and our families continue to struggle. We hope that you will assist us in bringing a happy holiday season to them.
The "Adopt-a-Family Program" helps hundreds of local families during the holiday and your commitment to this project would be greatly appreciated.
CCAP makes it easy for you to extend your kindness and generosity to the families in need in our community by helping in two ways:
• you can adopt a family and we can provide you with their wish list; or
• you can make a monetary donation. A donation of $300 will adopt an entire family!
Your gift, large or small, can make a difference for a joyous holiday for a family in need.
All donations are due by Wednesday, December 16, 2015, 311 Doric Avenue, Cranston, RI 02910. For more information, please contact Joanne Gregory at 401-562-8333 or jgregory@comcap.org.
Thank you once again for joining us in lending a hand and making a difference in our community!
Related Posts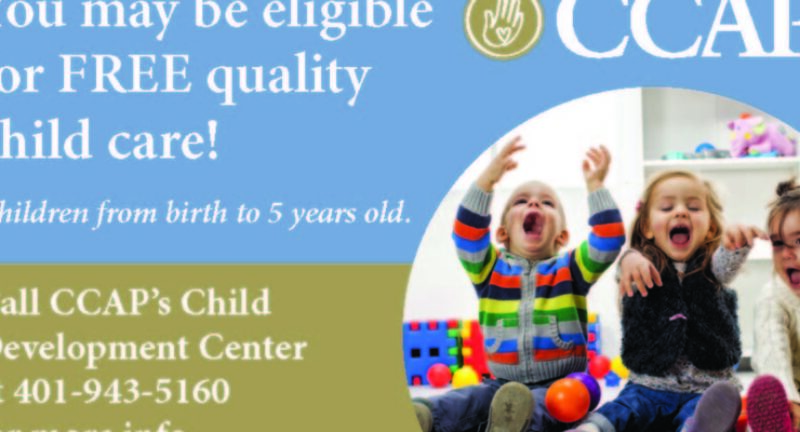 CCAP's Head Start /Early Head Start Programs are recruiting children from birth...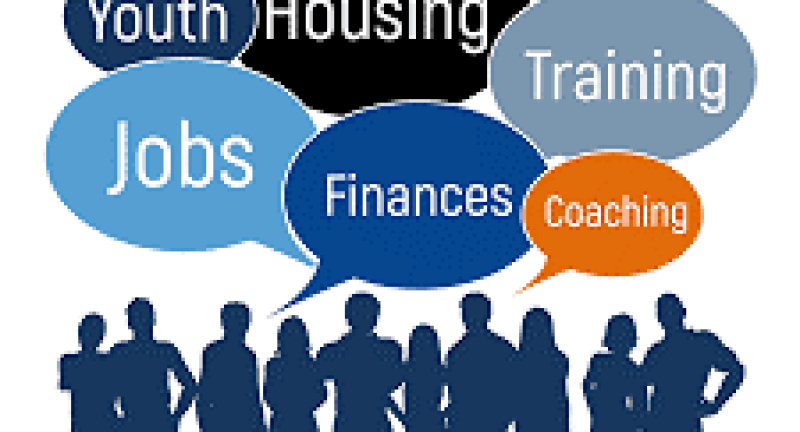 Help us learn what Rhode Islanders and those using CCAP services are...