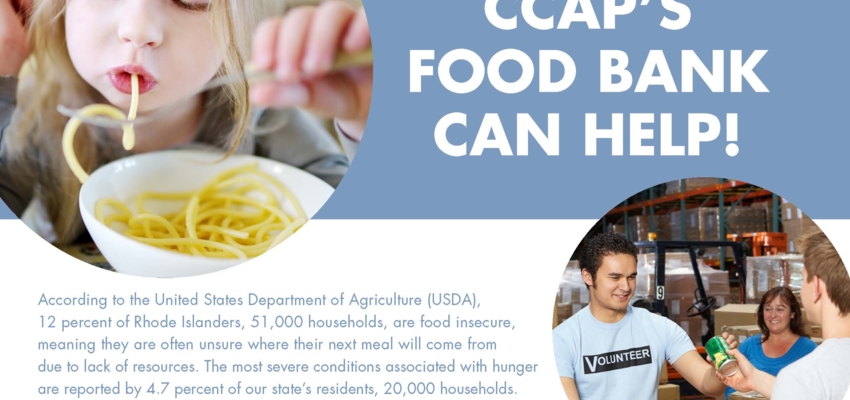 ​Need help accessing or getting food?​
Everyone needs a little helping hand from time to time.
If you, or someone you know, needs nutritional assistance,
CCAP's Food Bank can help!

According to the United States Department of Agriculture (USDA), 12 percent of Rhode Islanders, 51,000 households, are food insecure, meaning they are often unsure where their next meal will come from due to lack of resources. The most severe conditions associated with hunger are reported by 4.7 percent of our state's residents, 20,000 households.
Call us today to learn more about CCAP's Food Bank. 401-467-7013.
CCAP FOOD BANK
311 Doric Avenue (lower level)
Cranston • RI 02901
Food Bank Hours: Mon – Fri, 10:00 am – 1:00 pm and on Wednesdays 4:00 pm – 6:00 pm.
401-467-7013.
Related Posts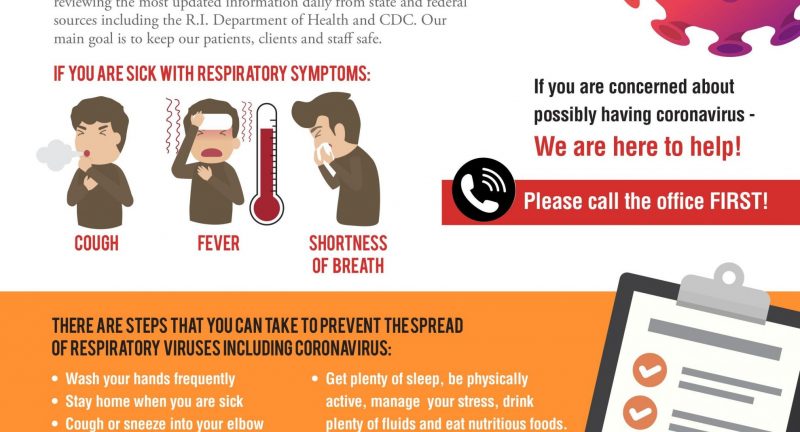 A new coronavirus called 2019 Novel (new) Coronavirus was first found in Wuhan,...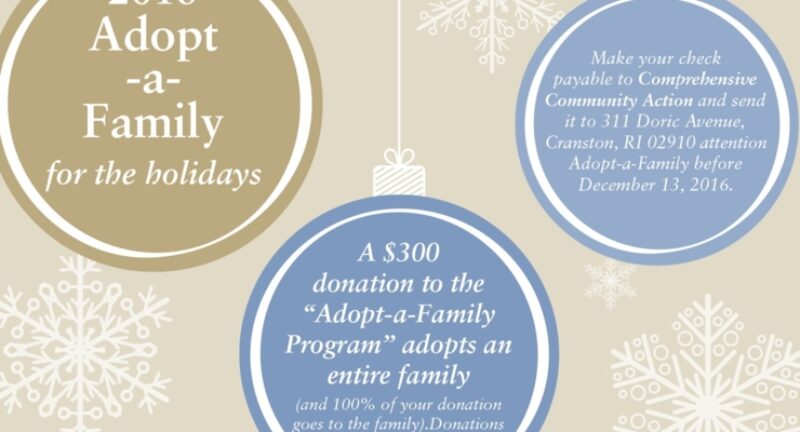 Toys, books and new bikes will be on the wish list of many children this holiday,...