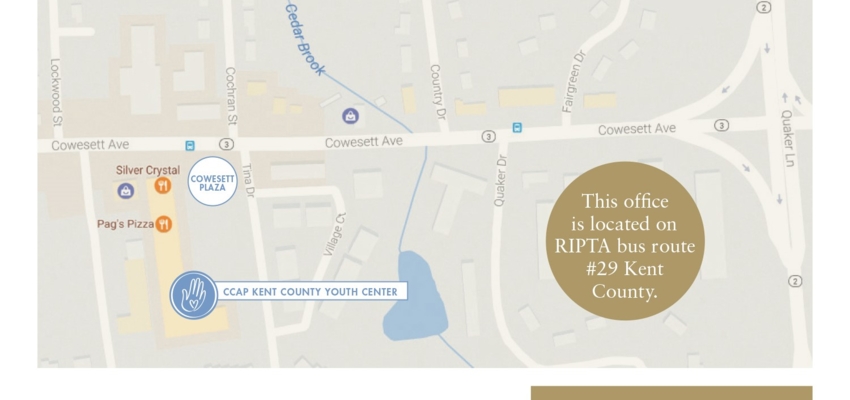 CCAP's Warwick/Buttonwoods Skills & Youth Center has a new name, Kent County Youth Center and a new home. CHECK US OUT!
Effective Monday, March 27, 2017, CCAP's Kent County Youth Center will be be relocated to COWESETT PLAZA, #15/16, 289 COWESETT AVENUE,WEST WARWICK, RI 02893 – 401-732-5562. This office is located on RIPTA bus route # 29/Kent County.
OFFICE HOURS • MON, WED, FRI, 8:30 AM – 4:30 PM • TUES, THURS, 8:30 AM – 6 PM
The Kent Couty Youth Center provides FREE:
• Job Training
• GED Classes
• Paid Internships
• Tutoring Services
• Drivers Ed Classes
• Community Service
CCAP's Kent County Youth Center assist youth ages 14-24 through free education, training programs, Work Readiness and Job Placement assistance. We provide a full range of services to youth enrolled in school and out of school. All enrollees are connected with a case manager to assist them in their education or employment goals throughout the program. Cash incentives and bus tickets are given to those who qualify.
For more information call us at 401-732-5562 or stop by and say hi!
Related Posts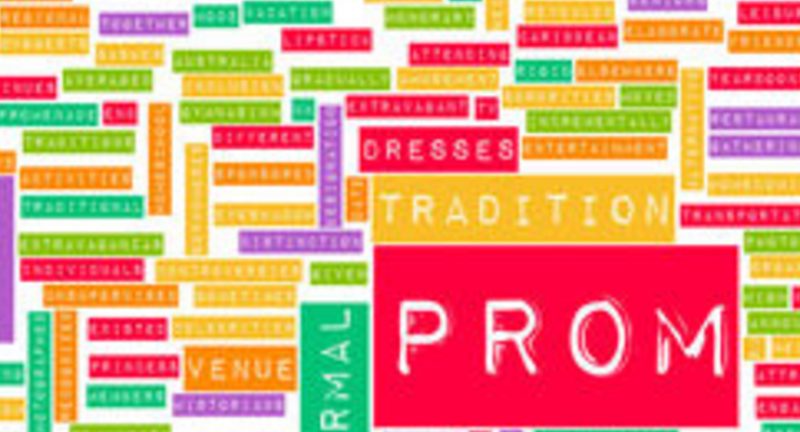 Prom Time is a program in which donated prom dresses, tuxedos and accessories are...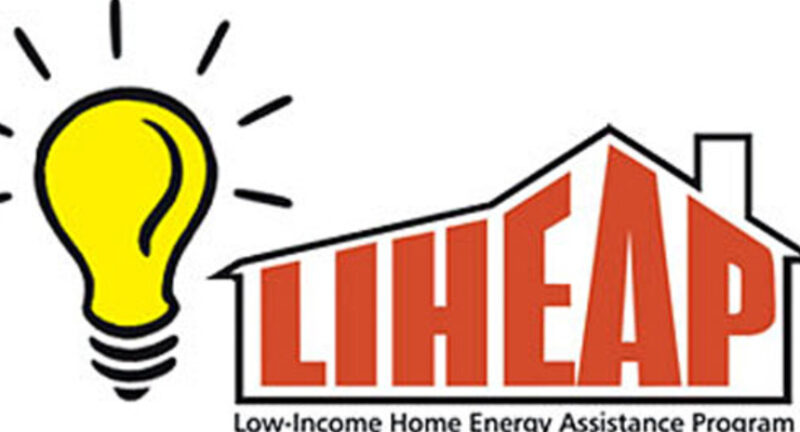 CCAP's Social Services Department administers the Low Income Home Energy...