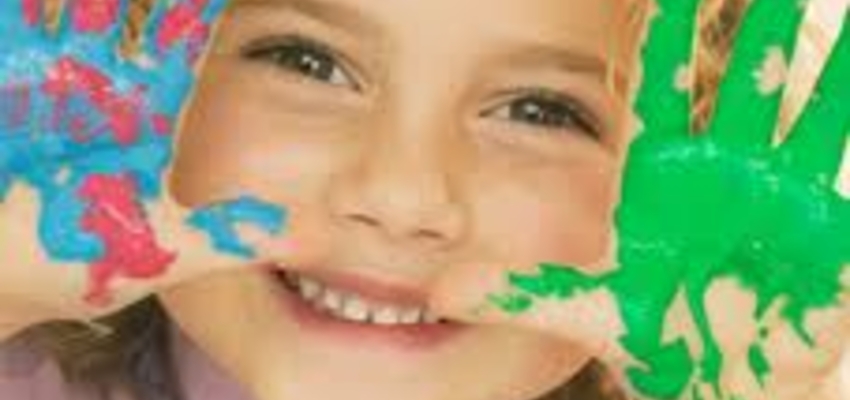 Attention Cranston Residents…You and your child may be eligible for A FREE Early Education program!
Bright futures for children begin with great child care both at home and away.
CCAP's Head Start /Early Head Start Programs are recruiting children from birth to 5 years old.
What is Head Start/Early Head Start?

A FREE federally funded program serving income eligible children and families
A FREE federally funded program serving Foster Children
Comprehensive services for pregnant women, infants and toddlers, three to four year olds and children who missed the Kindergarten age mandate
Services are offered to children with Special Needs
FREE Breakfast and lunch is provided
Parent Engagement Opportunities
Extended daycare services offered for parents who are working or in school.
Priority is given to families experiencing homelessness
CCAP offers programs for children and their parents that focus on early childhood education and development, mental and physical health, safety, nutrition, family engagement, and parenting.
Our Head Start programs promote school readiness by enhancing the social and cognitive development of children through the provision of educational, health, nutritional, social and other services to enrolled children and families. We engage parents in their children's learning and help them in making progress toward their educational, literacy and employment goals. Significant emphasis is placed on the involvement of parents in the administration of our programs.
Call 943-5160 or 275-5808 for more information.
Related Posts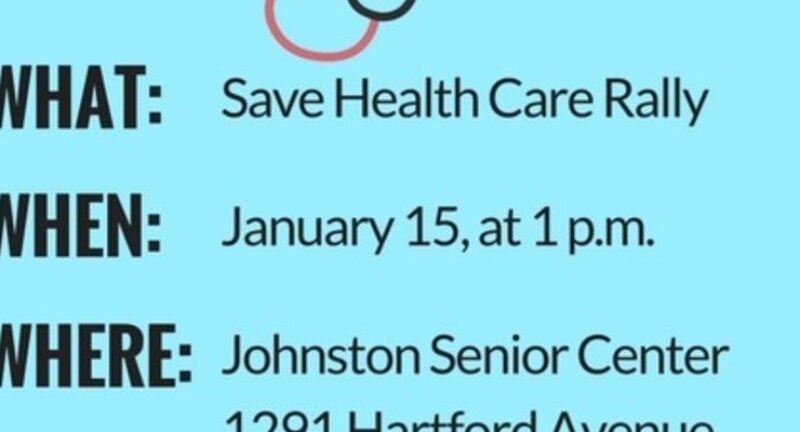 RIers to Rally to Help Save Our Health Care JOHNSTON, RI – This weekend,...
We Welcome Jim Ryczek as our Director of Behavioral Health! In this role,...