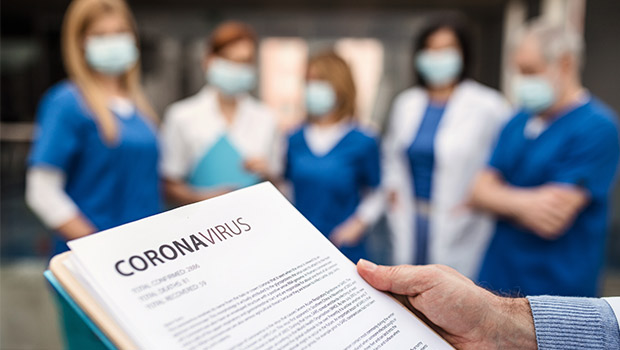 Help Support CCAP's COVID-19 Response Efforts.
         As you're well aware, we find ourselves in an unprecedented health emergency that has impacted our very way of life and left no part of the globe untouched. At its core, the coronavirus/COVID-19 pandemic presents unique challenges to the health care system that we have never faced before. Our dedicated and commitment staff continue to remain on the front lines of this health crisis and is an inspiration to us all!
          At CCAP Family Health Services, we believe in an all hands on deck approach and are moving quickly to adapt our operations and services to the ever-changing needs of our community. We are working diligently to slow the flow to the local, already overwhelmed, hospitals. We're working creatively to implement new safety and protective measures with scarce resources. And we're doing all of this while also ensuring continued, however limited, access to comprehensive and compassionate health care to the most vulnerable in our community through tele-health and virtual appointments.
          However necessary the operational adjustments have been, this pandemic has also presented great financial challenges. As a community health center, CCAP Family Health Centers already operates on small margins and relies normally on a higher volume of patient appointments than we are now able to safely accommodate during this emergency.
          Meanwhile, the demand for our services continues to grow as the number of unemployed and uninsured rise, spreading our staff and resources even thinner. While the health and safety is, and will always be, our top priority we need your support to help us continue our efforts to "help people live healthier lives." So, we are asking you today to consider making a donation to CCAP.
Your gift to CCAP will:
Support CCAP's efforts to create CCAP Family Health Services as a coronavirus (COVID-19) testing site location.
Provide personal protective equipment (PPE) and other equipment to meet the needs of our front-line medical professionals
Assist us with in establishing remote telehealth. (equipment and licenses)
Support patient and family care
Provide social services
Build resilience and alleviate stress on front-line health care providers through emergency assistance with meals, snacks, and well-being
Click Here to DONATE 
Please choose a donation amount that is meaningful to you. Every dollar counts. No donation is too small and every dollar counts in this time of great need.
CCAP
Related Posts
Don't forget to get your Flu Shot! Getting a flu shot is an easy way to...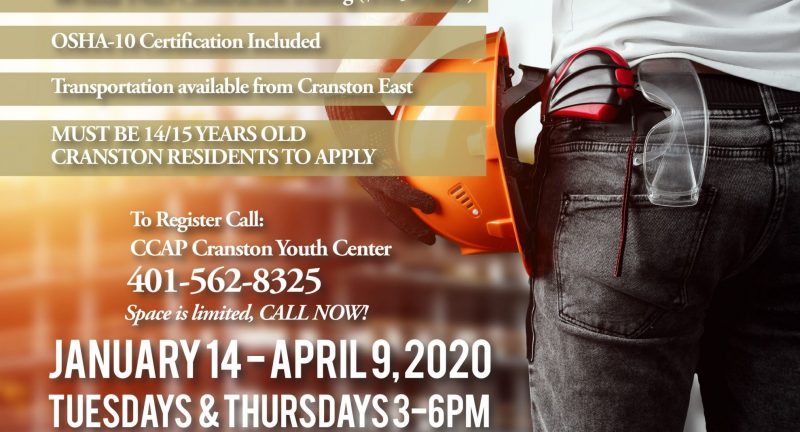 CCAP's Learn to Earn Employment, Training, and Education Programs assist the...