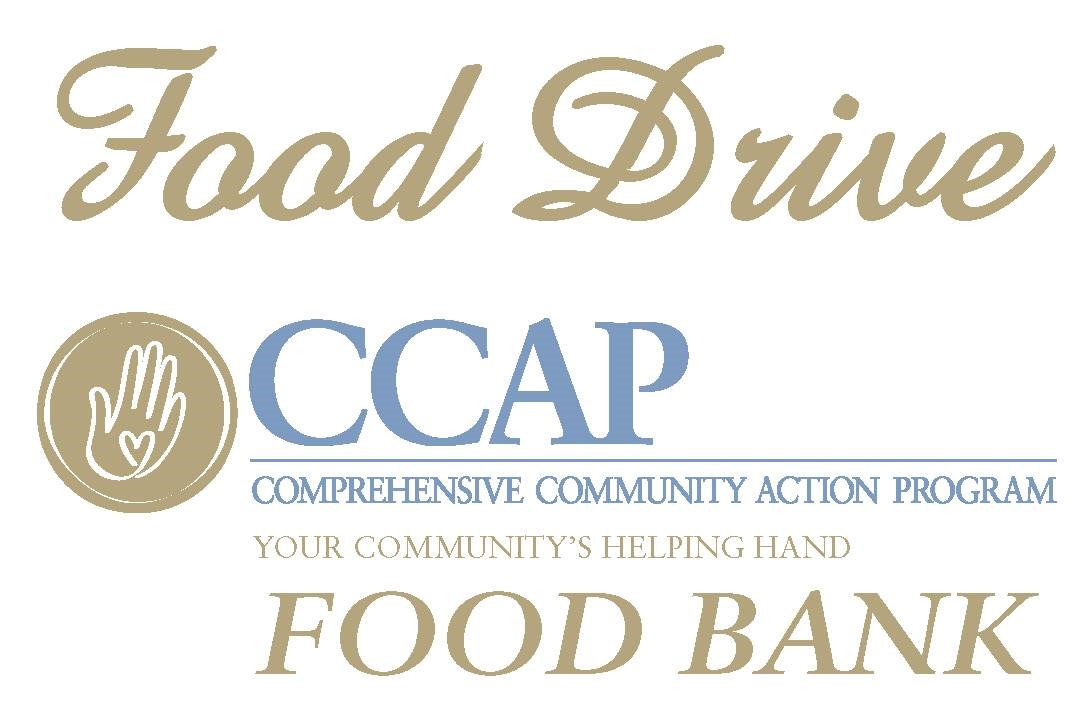 As need rises, CCAP seeks food donations to stock shelves
The Comprehensive Community Action Program, or CCAP, is asking the community to help stock its shelves with food and other goods as need rises due to the COVID-19 crisis.
"No one should go hungry during the COVID-19 pandemic," Lee Beliveau, CCAP's vice president of development and corporate affairs, wrote in a message to the community. "With school closures, job disruptions, and health risks, we are a seeing an unprecedented number of our neighbors turning to CCAP's Food Bank for much-needed support."
CCAP is seeking paper goods, cleaning products and a range of nonperishable food items.
Specifically sought are peanut butter, whole wheat pasta, tuna, brown rice, canned and dried beans, boxed macaroni and cheese, canned soups and stews, granola bars, canned fruits and vegetables, tomato sauce, breakfast cereals and extra virgin olive oil.
Donations may be made at CCAP's location at 311 Doric Ave. in Cranston on any weekday between the hours of 9 a.m. and 3 p.m., excluding holidays.
For more information, call (401) 467-7013 or visit comcap.org.
Related Posts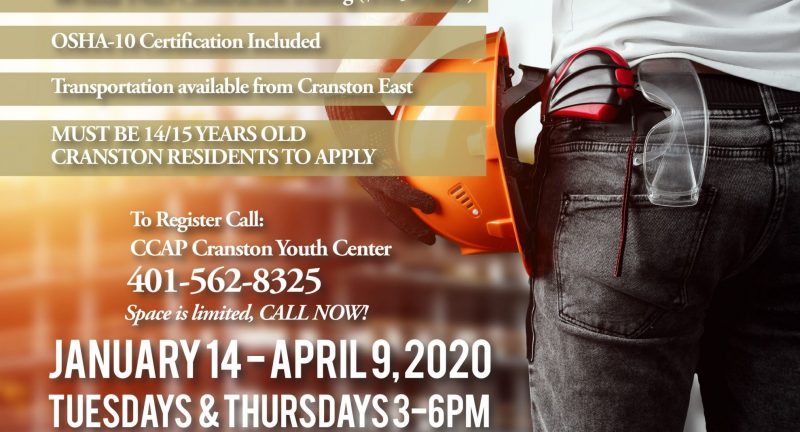 CCAP's Learn to Earn Employment, Training, and Education Programs assist the...
As part of our continuous effort to provide you with the best possible service,...