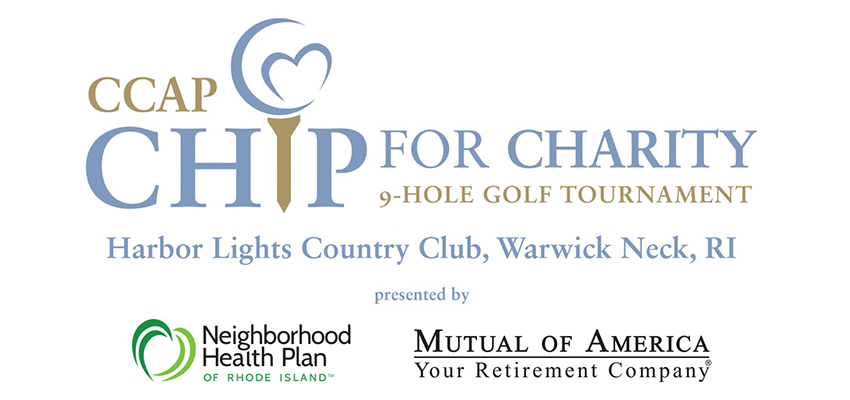 CCAP Chip for Charity & Community Dinner honoring Allan Fung, Mayor, City of Cranston
Comprehensive Community Action (CCAP) is the largest nonprofit community action program in Rhode Island providing accessible, quality and innovative health and human services that is responsive to the needs of families in our community.
As a non-profit community action program, we need to raise funds to meet the needs of families we serve. A large number of families we serve have lost their jobs suffered an illness or a different type of crisis…usually through no fault of their own. Last year we touched the lives of more than 25,000 people.
To help assist those families in need, we will be hosting the CCAP Chip for Charity 9 Hole Golf Tournament & Community Awards Dinner, Thursday, September 15, 2016, at Harbor Light Country Club in Warwick Neck, Rhode Island. The event will kick-off with a round of golf along beautiful East Greenwich Bay, followed by our CCAP Community Awards Dinner in which we will be honoring longtime supporter, Allan Fung, Mayor of the City of Cranston and CCAP Employees. This is the largest fundraiser we host during the year to benefit CCAP's programs and services. Last year, CCAP provided $2 million in uncompensated services to those in need in our community.
For information on sponsorship opportunities, golf registration or to purchase tickets, contact Lee Beliveau at 401-562-8353 or lbeliveau@comcap.org.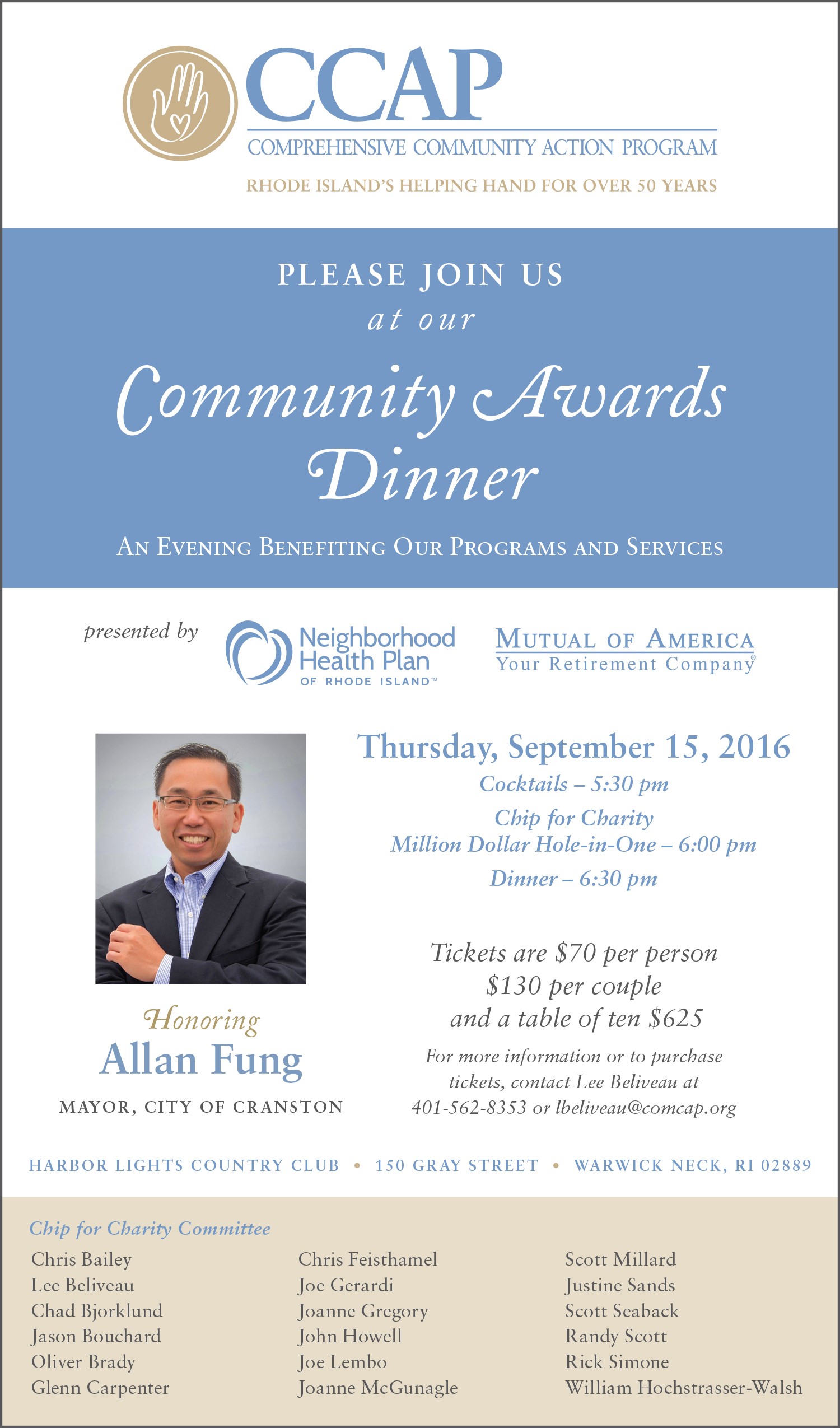 Related Posts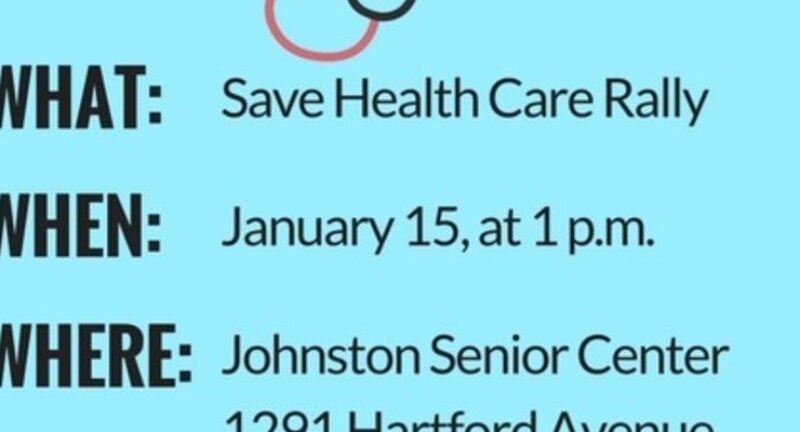 RIers to Rally to Help Save Our Health Care JOHNSTON, RI – This weekend,...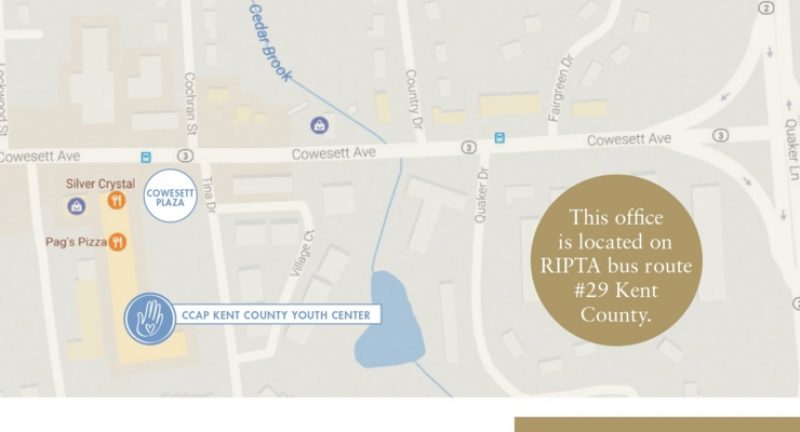 Effective Monday, March 27, 2017, CCAP's Kent County Youth Center will be be...