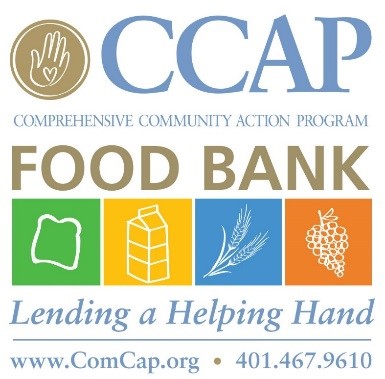 CCAP FOOD BANK WILL CLOSE TO ALL WALK-IN SERVICE EFFECTIVE MONDAY, MARCH 16, 2020
Notice from CCAP Food Bank
CCAP FOOD BANK WILL CLOSE TO ALL WALK-IN SERVICE EFFECTIVE MONDAY, MARCH 16, 2020
Out of an abundance of caution we are limiting access to all of our facilities. We are discontinuing walk-in service in our food bank at this time, however clients will be able to pick-up their regular monthly pre-made food bags at the Food Bank window.  Visitors who are ill are asked to stay home and call our offices for information and service. If someone comes to our facilities with symptoms, they will be asked to leave and to call us.
We will reopen our walk-in service once this public health crisis has passed.
Related Posts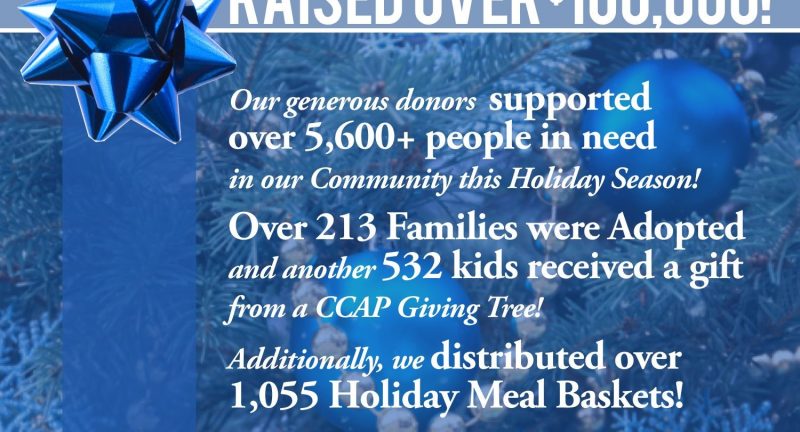 CCAP supported over 5,600 people in need in our community during the holidays!...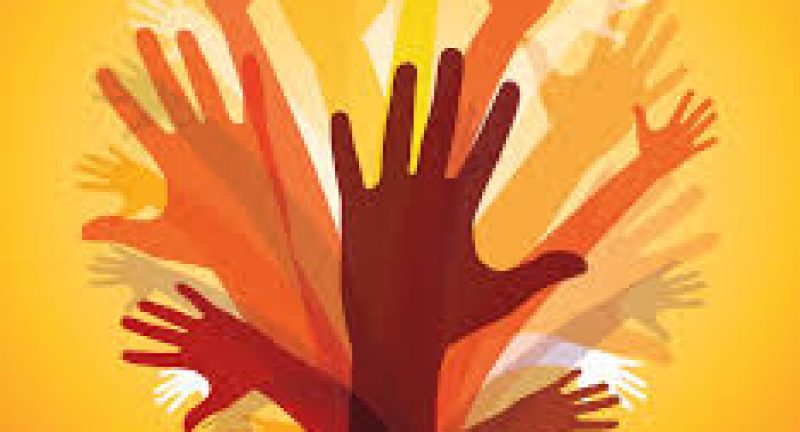 Racism, injustice and violence have no place in our society and cannot be...