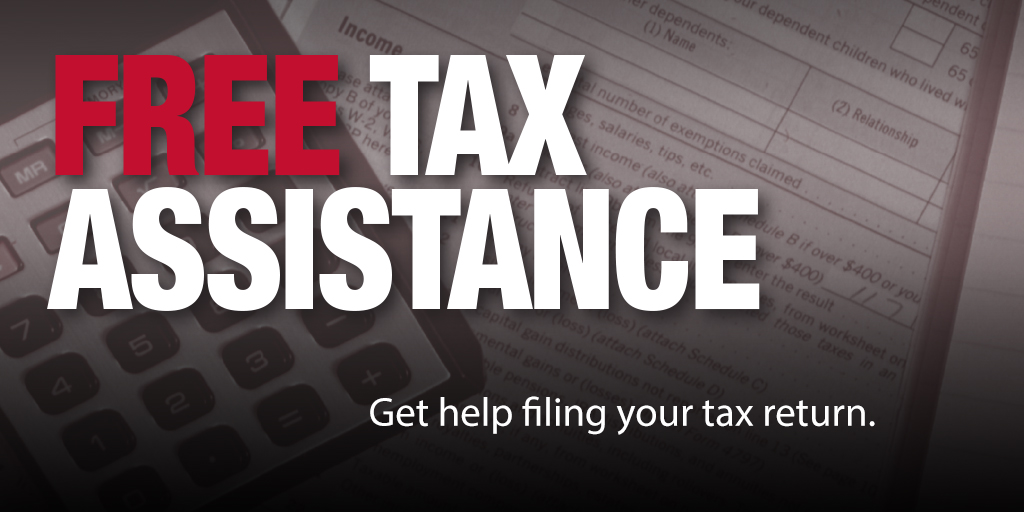 CCAP's VITA Preparation Assistance Program is a FREE Tax Assistance service for low-income workers , we provide FREE tax preparation for individuals and families earning less than $60,000.
Last year, CCAP's VITA program filed over 1000 federal tax returns, helping Rhode Island families receive $2 million in refunds without any cost. Our volunteers are trained and certified by the IRS and will help you file your federal and state income taxes. IRS e-file is the most accurate, safest, and fastest way to file your tax return. You can get your refund in as little as 10 days.
The Earned Income Tax Credit – EITC or EIC – is a refundable tax credit aimed at helping families with low-to-moderate earned income. The #EITC can add an average of $2,460 to an IRS refund for eligible workers. Families may qualify for the #EITC for the first time due to a change in circumstances. Let us help you get all the available tax credits and deductions you deserve.
Due to Covid-19 restrictions, all returns will be done via drop off, please call 401-467-7013 for more information.
Learn More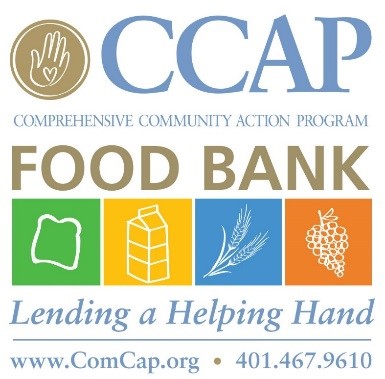 Notice from CCAP Food Bank
CCAP FOOD BANK WILL CLOSE TO ALL WALK-IN SERVICE EFFECTIVE MONDAY, MARCH 16, 2020
Out of an abundance of caution we are limiting access to all of our facilities. We are discontinuing walk-in service in our food bank at this time, however clients will be able to pick-up their regular monthly pre-made food bags at the Food Bank window.  Visitors who are ill are asked to stay home and call our offices for information and service. If someone comes to our facilities with symptoms, they will be asked to leave and to call us.
We will reopen our walk-in service once this public health crisis has passed.
Learn More