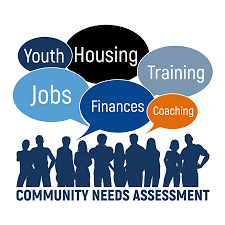 Community Assessment Needs – OUR Community, OUR Needs
October 18, 2021
by CCAP
Community, Coventry, Cranston, Housing Assistance, Job Training, Learn to Earn, Parenting and Families, Taxes, Teens, Treatments, Uncategorized, Warwick
0 comments
Help us learn what Rhode Islanders and those using CCAP services are experiencing right now! Information will be used to identify needed resources and programs!
To take the CCAP Community Needs Assessment Survey, visit: https://forms.office.com/Pages/ResponsePage.aspx?id=o8e1vFE3E0S3v8tP8Y57LsKi0ZKg6XpFk7MtXugoyqtUQVlUSFdINFJRNU1BN0xUVlcyMTBMUFdFTy4u
Your participation will enable you to be entered into a raffle for a $100 supermarket gift card.
THANK YOU!
Related Posts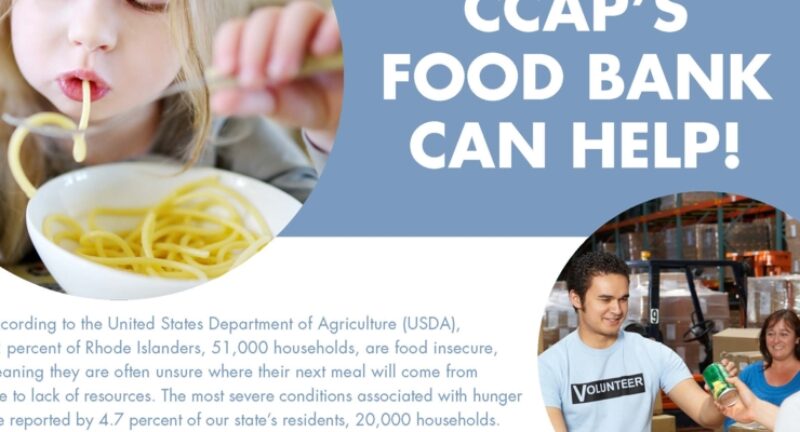 Everyone needs a little helping hand from time to time. If you, or someone you...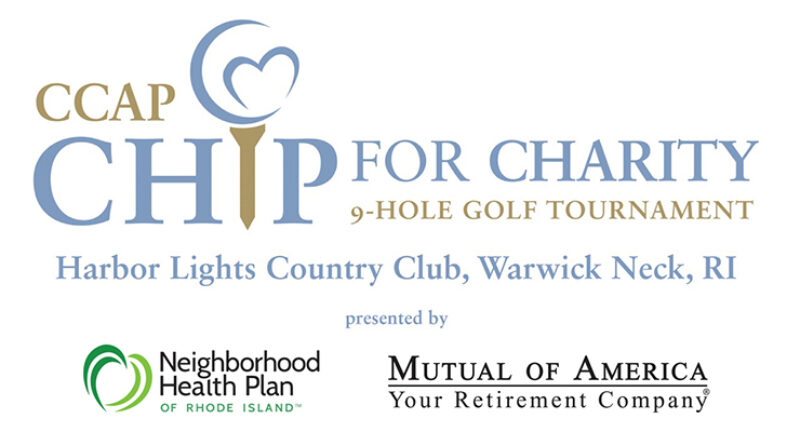 Comprehensive Community Action (CCAP) is the largest nonprofit community action...