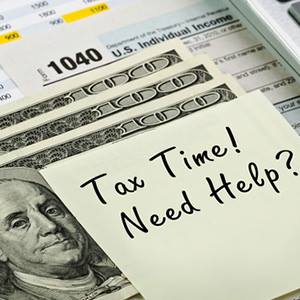 It's Tax Time at CCAP
CCAP's VITA Preparation Assistance Program is a free Tax Assistance service for low-income workers.
CCAP serves as a Volunteer Income Tax Assistance (VITA) site from January 27th through April 15th. We provide FREE tax preparation for individuals and families earning less than $60,000.
Last year, CCAP's VITA program filed over 1000 federal tax returns, helping Rhode Island families receive $2 million in refunds without any cost. Our volunteers are trained and certified by the IRS and will help you file your federal and state income taxes. IRS e-file is the most accurate, safest, and fastest way to file your tax return. You can get your refund in as little as 10 days.
CCAP's tax preparation services are offered at our Cranston location: 311 Doric Avenue, Cranston, RI (lower level). Call us today for an appointment, 401-467-7013.
What to Bring to prepare your taxes…
Proof of identification (photo ID)
Social Security cards for you, your spouse and dependents
An Individual Taxpayer Identification Number (ITIN) assignment letter may be substituted for you, your spouse and your dependents if you do not have a Social Security number
Proof of foreign status, if applying for an ITINBirth dates for you, your spouse and dependents on the tax return
Wage and earning statements (Form W-2, W-2G, 1099-R,1099-Misc) from all employers
Interest and dividend statements from banks (Forms 1099)
Health Insurance Exemption Certificate, if received
A copy of last year's federal and state returns, if available
Proof of bank account routing and account numbers for direct deposit such as a blank check
To file taxes electronically on a married-filing-joint tax return, both spouses must be present to sign the required forms
Total paid for daycare provider and the daycare provider's tax identifying number such as their Social Security number or business Employer Identification Number
Forms 1095-A, B or C, Affordable Health Care Statements
Copies of income transcripts from IRS and state, if applicable
Call us today for an appointment, 401-467-7013.
Related Posts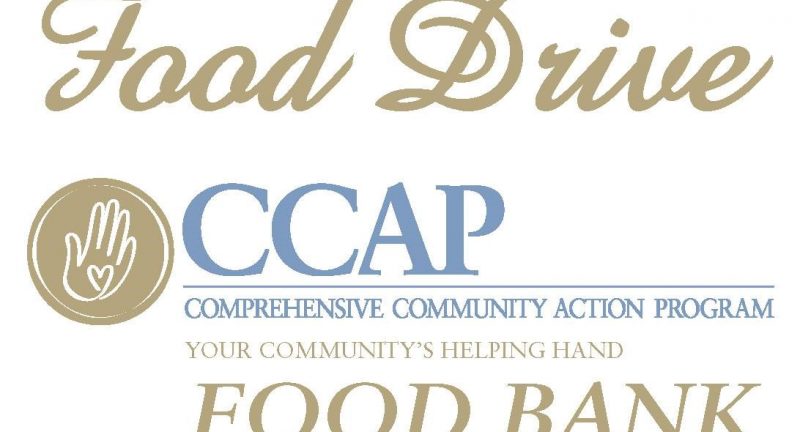 CCAP is seeking donations of nonperishable food, paper goods and cleaning...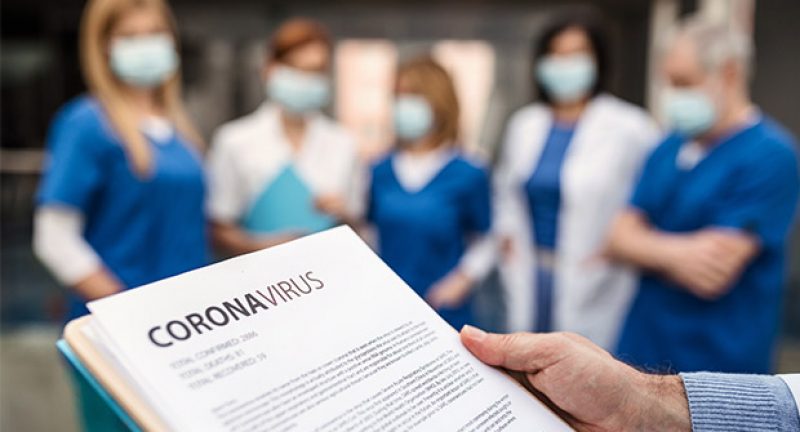 As you're well aware, we find ourselves in an unprecedented health...