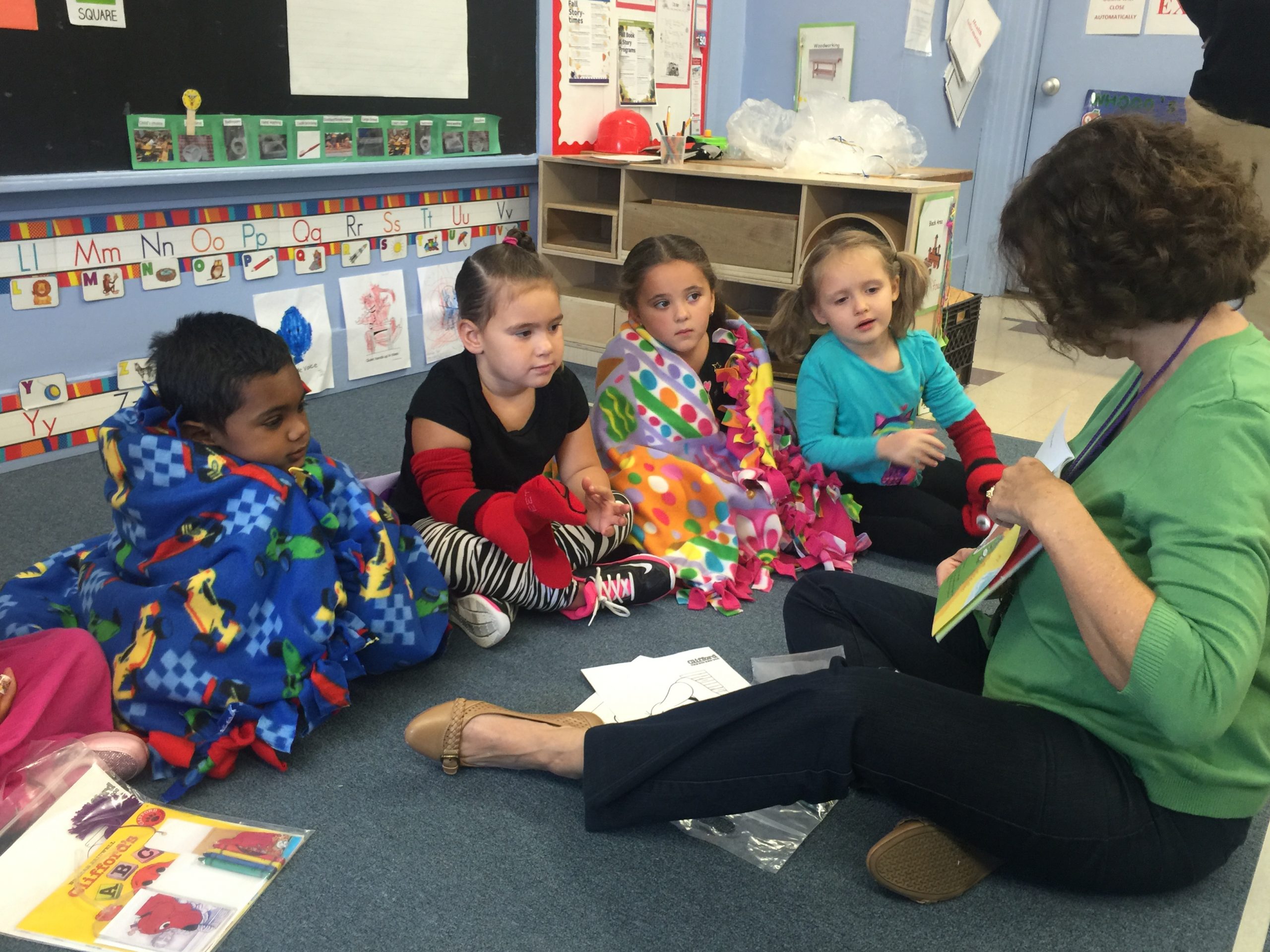 CCAP's Cranston Child Development Center's Head Start Program is kicking off its annual recruitment drive for the 2020-2021 school year!
For over 50 years, Comprehensive Community Action Program has provided safe, nurturing and reliable early education services through the Head Start and Early Head Start programs.
We are NOW ACCEPTING APPLICATIONS!  Click HERE to apply.
Head Start / Early Head Start provides a FREE comprehensive developmentally appropriate early education experience for children ages birth to five, including services for pregnant women. Participants must meet program requirements.
Breakfast, lunch and snack is provided.
We offer extended day services for families who are working or in school. The hours available are 7:00am – 5:30pm. DHS funding accepted.
We actively recruit children with special needs and homeless families.
We also have State Funded Pre-K Classrooms. To be eligible children must turn 4 by Sept. 1st. The state funded Pre-K selection process is by Lottery. You may sign up for an email notification for the 2020-2021 school year at website: State Funded Pre-K Classrooms – Click Here. 
We welcome all referrals. If you have any questions, or would like any additional information please feel free to contact Bernadette Groves at 427-4066 or bgroves@comcap.org. or our main number 943-5160.
CCAP does not discriminate on the basis of race, color, religion, sex, national origin, age, handicap (disability), veteran status, pregnancy, marital status, genetic information, medical condition, sexual orientation, limited English proficiency (LEP) or any other status protected by Federal and state law.
**All CCAP Child Development Centers are licensed by the Department of Children, Youth and Families and participate in the Rhode Island Quality Rating and Improvement System, Bright Stars.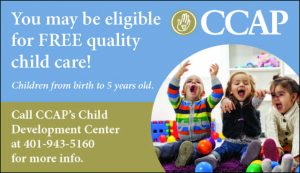 Related Posts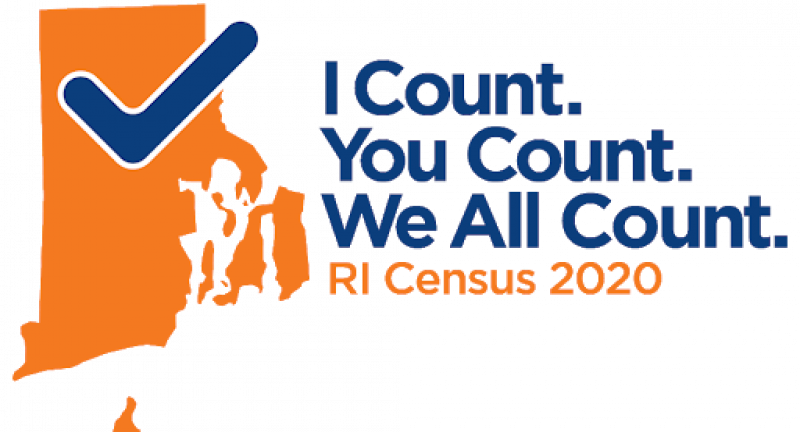 The U.S. Constitution requires that the Census Bureau count every person living...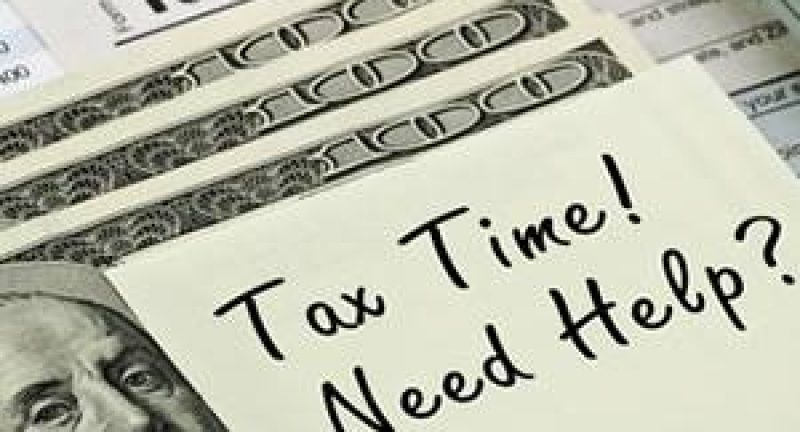 CCAP's VITA Preparation Assistance Program is a free Tax Assistance service for...