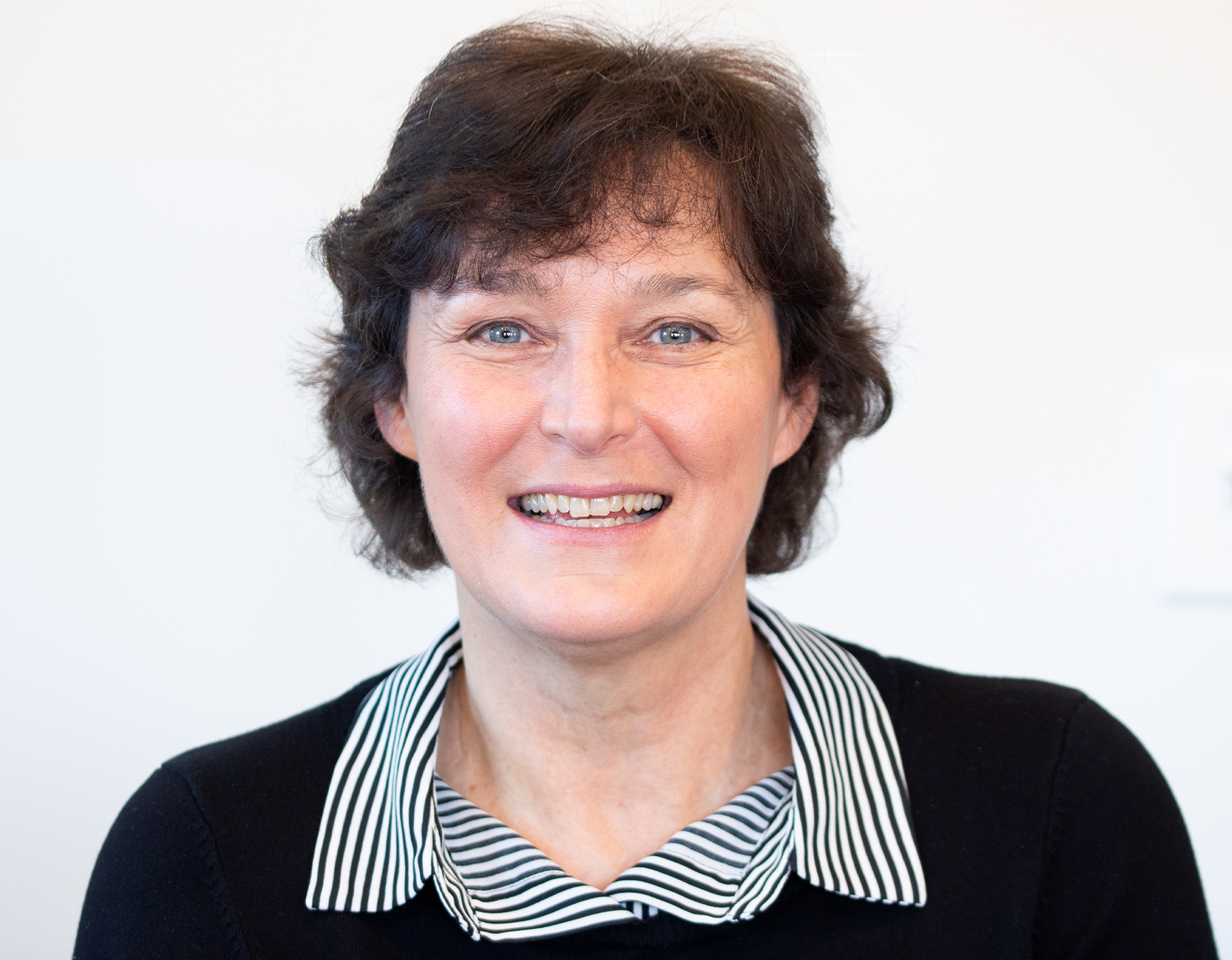 Comprehensive Community Action Program (CCAP) Announces New Vice President of Human Resources
CRANSTON, RI – Comprehensive Community Action Program (CCAP) has appointed Kateri Wheeler-Clarke of Wakefield, RI as the organization's Vice President of Human Resources.
In this role, Wheeler-Clarke will lead the strategic direction of all aspects of talent management, including training and development, diversity & inclusion, employee compensation, benefits and retention. Her expertise lies in aligning HR processes and programs with ongoing business goals, along with developing effective recruiting, development and retention programs.
"Kateri's collaborative management style, combined with her experience working in the health sector and with private and nonprofit organizations, uniquely positions her to lead CCAP's HR operations," said Joanne McGunagle, President and CEO of CCAP. "We are fortunate to have such an outstanding professional joining our leadership team and we warmly welcome her to CCAP."
Kateri comes to CCAP with a wealth of knowledge and experience.  She is a SHRM (Society for Human Resource Management) Senior Certified professional, licensed Development Dimensions International Learning Systems Facilitator, licensed analyst of the Predictive Index System and a graduate of the Leadership Eastern CT Program.  She is a graduate of the University of RI and lives with her husband and four children in Wakefield, RI.
ABOUT CCAP
Comprehensive Community Action Program (CCAP) is one of Rhode Island's largest organizations dedicated solely to fighting the war on poverty. Our professional staff provides a wide spectrum of health, education and social services designed to help those in immediate need and empower anyone desiring to become more self-sufficient. The agency has a staff of over 350 and an annual operating budget of over $33 million dollars. Serving more than 40,000 clients, CCAP is one of the largest community action agency in Rhode Island. For more information go to: www.ComCap.org
Related Posts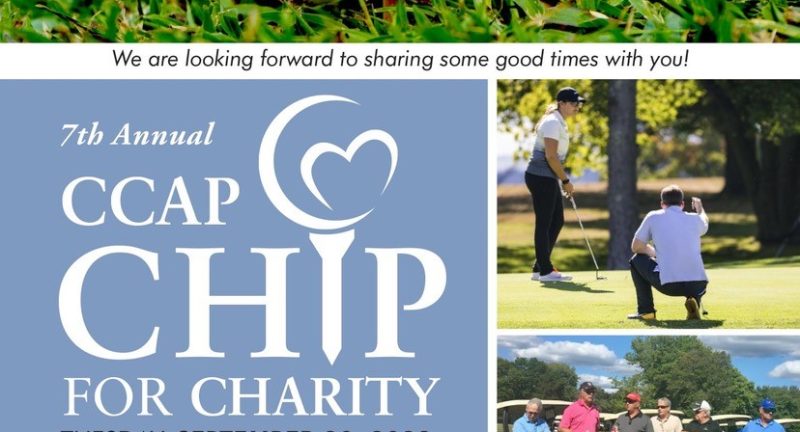 CCAP's 7th Annual Chip for Charity Golf Tournament will be held on Tuesday,...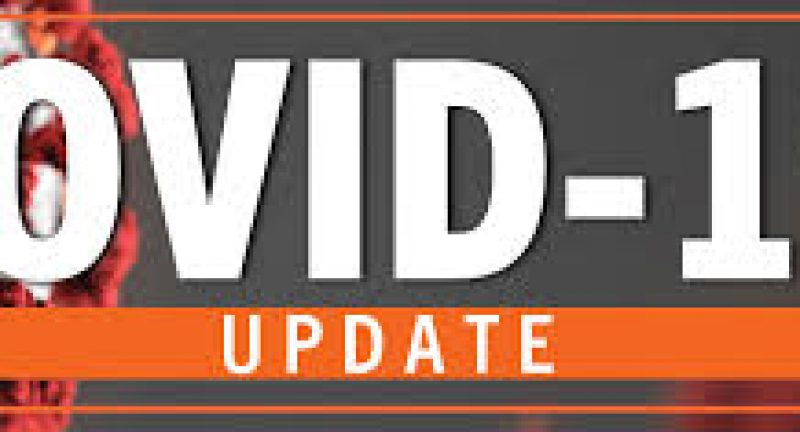 Dear CCAP Community, Because the safety of our community and staff are our...