COVID-19 Vaccine
CCAP Family Health Services is now vaccinating patients age 65 and older.
You must be 65 or older and have received a health care service (any service at any site) at CCAP Family Health Services.
Call (401) 943-1981 to schedule an appointment.
Please do not call if you are younger than 65. We cannot vaccinate you at this time. We do not have a wait list.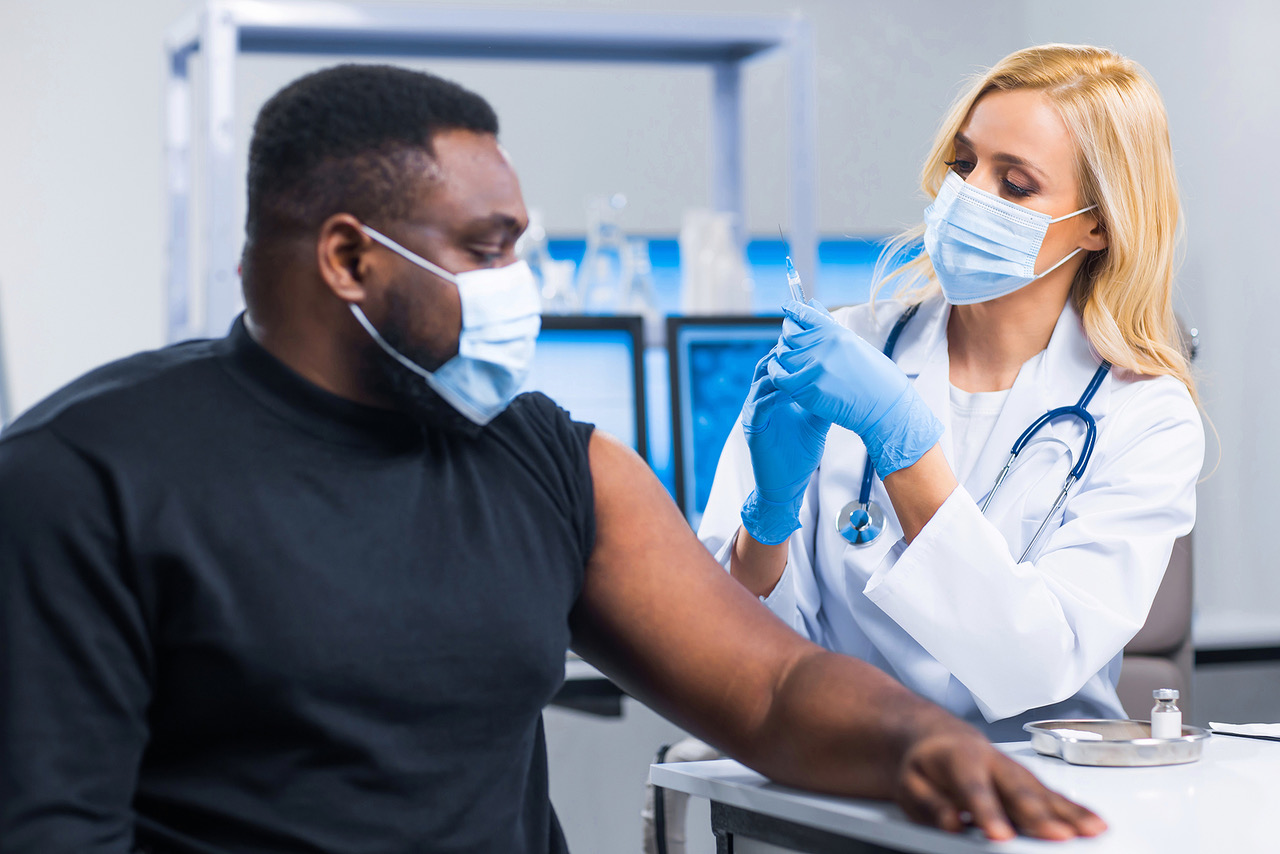 COVID-19 Care and Testing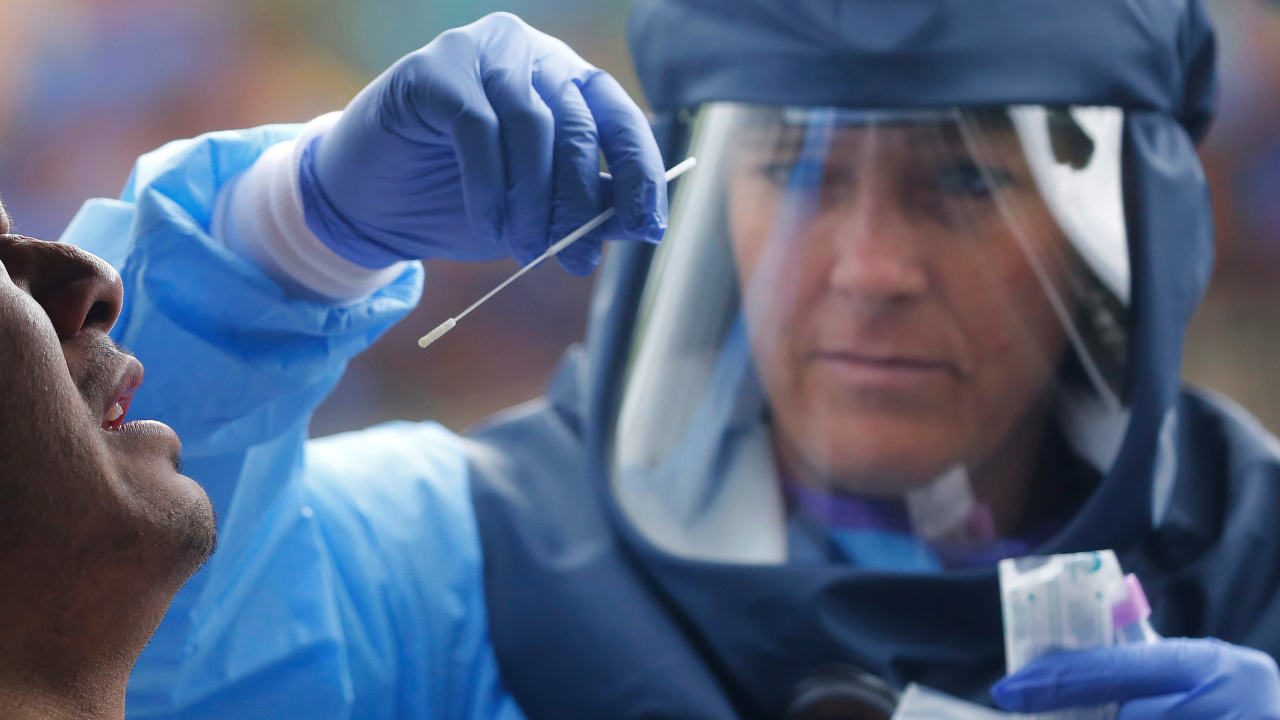 CCAP COVID-19 Appointment Only-Drive Up Testing
Location:  1090 Cranston St, Cranston
Hours:  Tuesday and Thursday:  2:30 pm to 3 pm
This is Not a Rapid Testing Site – All days and hours are subject to change due to necessity or weather conditions.
---
You can call any health center location to get an appointment for testing, a Telehealth visit is required in order to schedule testing
Family Health Services of Cranston – 401.943.1981,
Family Health Services of Coventry – 401.828.5335
Everett C. Wilcox Health Center, Warwick – 401.732.9090
Primary Care Partners Health Center, Warwick – 401.384.6007
Once you've gotten any COVID-19 vaccine, you still need to wear a mask, get tested, and watch your distance. Isolate if you have tested positive/have symptoms, and quarantine if you are a close contact or have traveled to another state or country. For more information visit: https://covid.ri.gov/vaccination
COVID-19 Vaccines:
Frequently Asked Questions
CCAP's Public Health Campaign ..."I got vaccinated AGAINST COVID because I CARE"